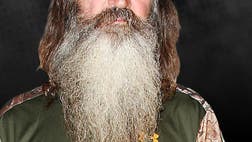 Beard hygiene is important unless you want to have the equivalent of a dirty toilet seat growing out of your face, according to a microbiologist who swabbed a bunch of beards and was shocked by the...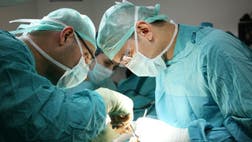 The health insurer Aetna is ending most coverage of hysterectomies performed with a once-popular device that has drawn warnings from federal regulators over a risk for spreading cancer.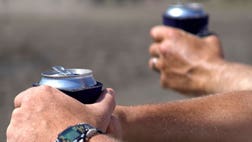 Parents' influence on teens' drinking varies in girls and boys, suggests a new study from Taiwan.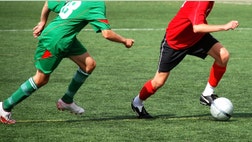 Groin injuries are common in sports requiring quick direction changes, acceleration and deceleration – and they're even more common when athletes have less sport-specific training or weaker inner...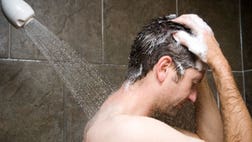 Losing sleep over your receding hairline or thinning mane? You're not the only one. By the age of 35, two-thirds of American men will experience some degree of considerable hair loss, according to...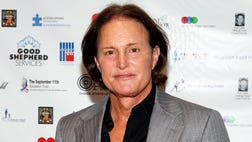 By opening up on national television about identifying as transgender, Bruce Jenner has become one of a small percentage of people who identify with a gender that conflicts with the one they were...
Men who crave the benefits of yoga but recoil at sharing the experience with a room full of women are turning to Broga, a rugged take on the 3,000-year-old practice of movement and breath.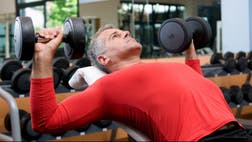 African American married men have lower odds of meeting federal physical activity guidelines than white married men, according to a new study.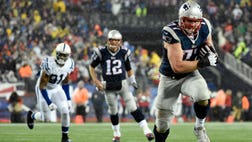 New England Patriots left tackle Nate Solder recently told ESPN that he was treated for testicular cancer in April 2014, and that he hopes the revelation will encourage other young men to get...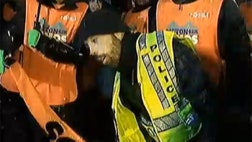 The final runner of the Boston Marathon who crossed the finish line at 5 a.m. Tuesday is a 39-year-old Venezuelan man with muscular dystrophy.