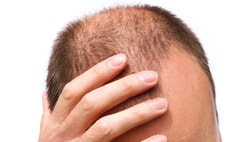 A new study has found an association between male-pattern baldness and aggressive prostate cancer, Newsmax Health reported.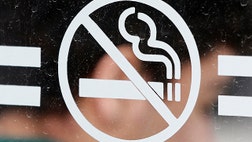 Health officials say smoking is banned in more than eight out of 10 U.S. homes -- nearly twice what the numbers were two decades ago.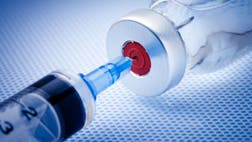 The Food and Drug Administration says there is little evidence that testosterone-boosting drugs taken by millions of American men are beneficial, though the agency is also unconvinced by studies...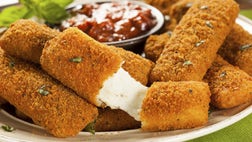 A new study suggests Americans may be consuming dangerous amounts of trans fats and not even know it.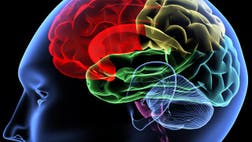 Researchers have found that applying an electrical boost to the brain of a healthy person can enhance memory performance.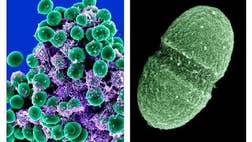 Sorry, clean freaks. No matter how well you scrub your home, it's covered in bacteria from your own body. And if you pack up and move, new research shows, you'll rapidly transfer your unique...
Neuroscientists found that extremely low doses of a compound found in marijuana may slow or halt the progression of Alzheimer's disease.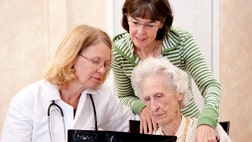 Researchers are tripping seniors on purpose, and it's not some kind of warped practical joke.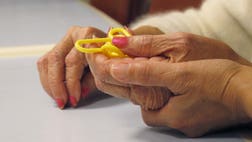 Researchers have discovered a link between the absence of a naturally occurring protein in humans and early signs of dementia.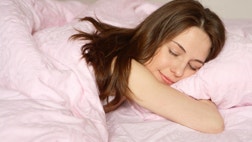 If you've ever woken from a deep sleep in a confused state and didn't remember the experience later, you may have a condition known as "sleep drunkenness."