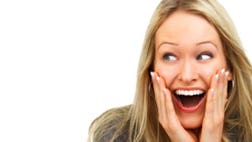 There are certain health issues that most people would rather not discuss— even in the exam room.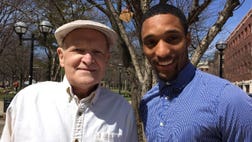 Seventy-year-old Ken Wayne Broskey has given about 20 rides per day to about 140 people per week for the past five months— but a recent 12-minute ride ended up changing the Michigan man's life in a...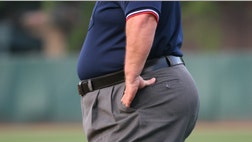 Obesity may be partly responsible for higher rates of prostate cancer observed among African American men, suggests a new U.S. study.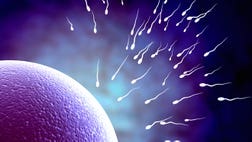 While some research suggests that autism contains a genetic link, most instances of the disorder remain unexplained.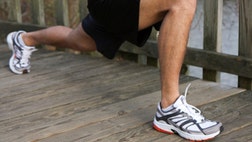 Interested in packing on pounds of new muscle mass on your upper legs?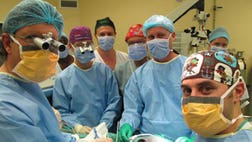 Last month brought the announcement that surgeons in South Africa had not only successfully transplanted a penis in December, but that it was working properly in every way well ahead of schedule.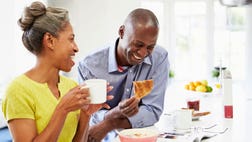 Once a baby gives up the bottle for solid foods, little thought is given to age-related dietary changes.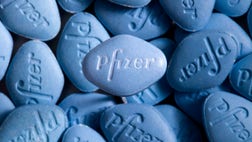 Viagra is the most effective treatment for erectile dysfunction, but it also has a higher rate of side effects than other options, according to an analysis of more than 150 trials.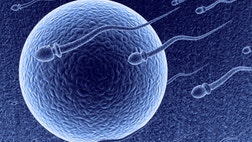 With his wife Natalie by his side and six months pregnant with their first child, Pete Vaccaro of Berks County, Pa. received a devastating diagnosis. At just 31 years old, he had stage III B...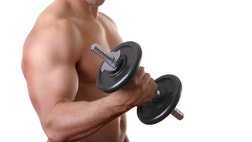 Men who exercise more have better erectile and sexual function, suggests a small study of older overweight men.