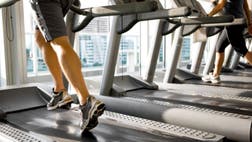 Men with high levels of cardiorespiratory fitness appear to have a lower incidence of lung or colon cancer, a new study has found.
Bone-health experts are making a new push to reduce rates of osteoporosis, with a particular focus on controlling the bone-wasting disease in men.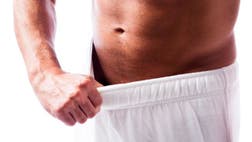 A Romanian man who went to the hospital to have a kidney operation left without his penis after it became infected, Central European News (CEN) reported.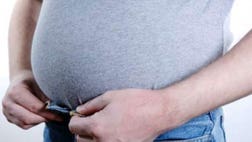 All A/C units falling out of windows aside, sidestepping what's out to get you is actually pretty simple.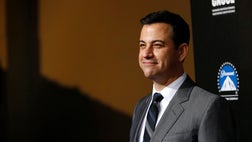 Over the weekend at SXSW in Austin, Tex., Jimmy Kimmel revealed that he had two surgeries on his penis to correct an unexpected medical issue with his urethra. He did not reveal a formal diagnosis.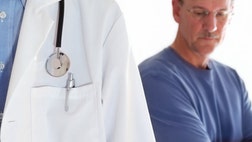 As men across the country rush to fill out their March Madness brackets, doctors in Utah who are behind the Vas Madness campaign are working just as quickly to fill up their appointment books.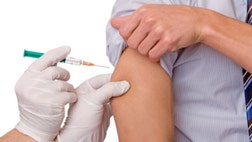 A new push is on to get more adults vaccinated against devastating diseases like pneumonia, shingles and whooping cough.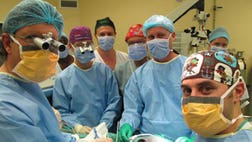 South African doctors have successfully performed the world's first penis transplant on a young man who had his organ amputated after a botched circumcision ritual, a hospital said on Friday.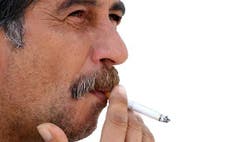 Male smokers have a greater risk for osteoporosis than other men and even than women smokers, a recent study finds, suggesting that U.S. screening guidelines focused on women might need to be...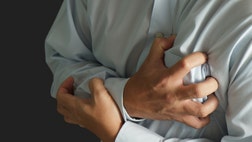 If every man with erectile dysfunction were screened for heart disease, more than a million events like heart attack or stroke could be avoided over 20 years and more than $21 billion saved,...