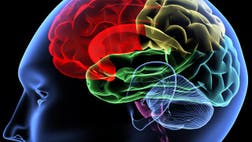 Men tend to take more risks than women do, and they also seem to be ahead of women in engaging in risky behavior that is extremely "idiotic," according to researchers who revealed in a new study...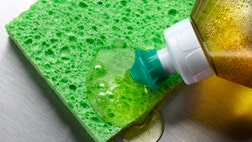 It's true: women spend 51 more minutes a day than men doing dreaded yet inescapable household chores.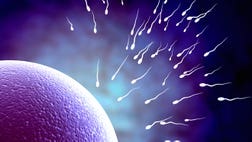 Young men with fertility issues may face other health problems later in life, research published Wednesday in the journal Fertility and Sterility suggests.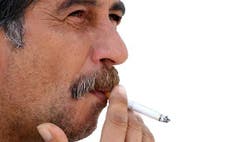 Male smokers are three times more likely than non-smoking men to lose their Y chromosomes, according to research which may explain why men develop and die from many cancers at disproportionate...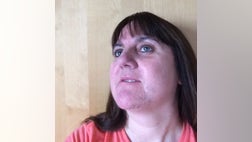 A British woman  vowed to grow a beard for Movember to raise money and awareness in honor of her husband, who beat prostate cancer, the BBC reported.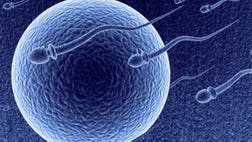 Every sperm is sacred, but older ones need even more TLC than previously thought.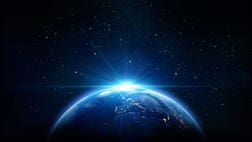 Space tourists may soon be plunking down six figures and buying passage to a low-earth orbit – but they should know there are likely to be health risks, experts say.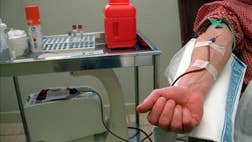 Government health advisers have concerns about lifting the nation's 31-year-old ban on blood donations from gay and bisexual men, despite growing pressure from gay rights advocates, medical experts...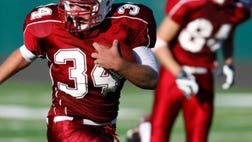 High school football players can undergo significant brain changes after only a single season— even if they don't get a concussion, Wake Forest University researchers have found.  
For about 30 percent of couples struggling with infertility, the cause has something to do with the male's health, according to the American Society for Reproductive Medicine.