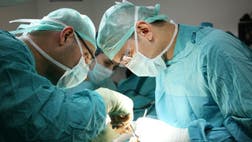 More men with breast cancer are opting to get both breasts removed, even the healthy one, a new study finds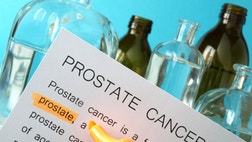 In a long-term study of older men diagnosed with low-risk prostate cancer and followed with so-called active surveillance, less than a third of cases eventually needed treatment, according to a new...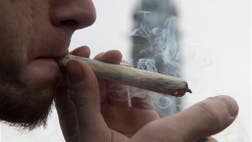 Smoking pot could damage your semen quality, or so suggests a new study out of Denmark.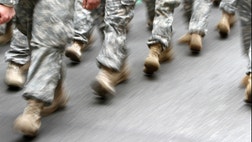 In the U.S. military, women may be nearly 10 times more likely than men to experience sexual assault or harassment, a study of recent veterans suggests.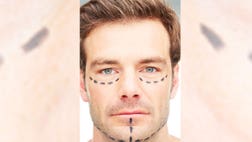 More men than ever before are booking spa appointments, buying skin care products and "manscaping."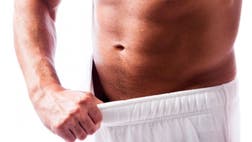 Testosterone may not rev up men's sex lives as much as they expect it to: Older men with slightly low testosterone levels did not experience improvement in their desire or intimacy after they...
How many times have you had an inkling that your guy is keeping something bottled up?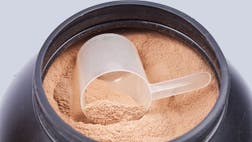 Men aiming for a lean, muscular body often opt for supplements as a one-stop shop.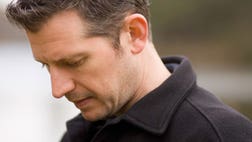 The younger men are when they become fathers, the more likely they are to die by their 40s or 50s, according to a large new study out of Finland.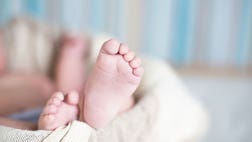 Men who become fathers at a young age may have an increased risk of dying during middle age — in their late 40s or early 50s, new research finds.