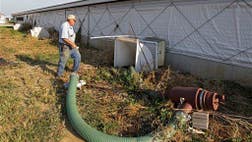 An Iowa father and son are dead after tangling with a deadly aspect of hog farming: their manure pit.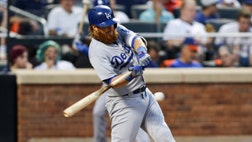 Dodgers third baseman Justin Turner went to an emergency room Tuesday for treatment of a pimple on his leg that turned into an infection.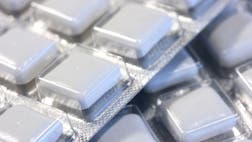 From patches to hypnosis to pills and even gum, there are many ways to quit smoking. But is there a downside to these common treatments?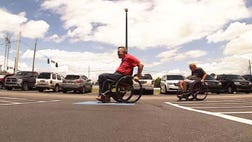 When 55-year-old Jimbo Boyd, of Conyers, Georgia, became paralyzed from the waist down after suffering a spinal cord injury as a teen, he didn't let it slow him down.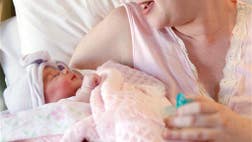 Boys and girls have subtly different spines, and the difference is present at birth, according to a new study out of Children's Hospital Los Angeles.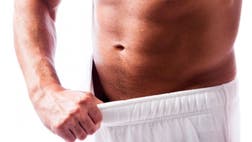 In a four-month trial, testosterone therapy did not improve ejaculation problems in men with low testosterone levels.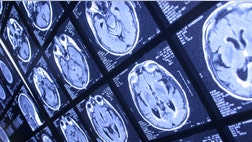 Older women with mild memory impairment worsened about twice as fast as men, says new research that illustrates the especially hard toll that Alzheimer's takes on women.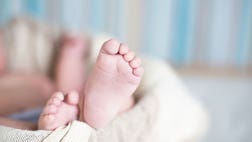 New research has found that men gain weight when they become fathers for the first time, even if they don't live with their children.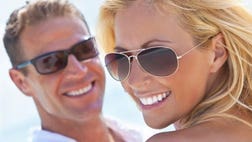 People age at different rates, and now, a new study finds that people's tendency to age more slowly or quickly than their contemporaries is evident in healthy people as young as their 30s.