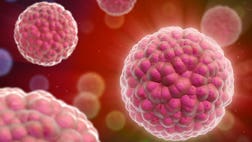 A new breast cancer drug from Roche has shown "unprecedented" benefits in extending lives in a clinical trial and experts urged its widespread use for women with an aggressive form of the disease.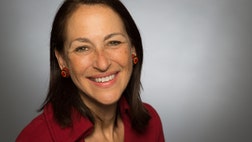 Anti-addiction activists are calling for the Food and Drug Administration's top official to step down, saying the agency's policies have contributed to a national epidemic of prescription...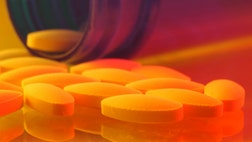 U.S. health regulators are trying to help doctors spot counterfeit and unapproved drugs by raising awareness of illegal operations that peddle bogus drugs to health professionals.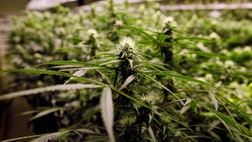 Hundreds of military veterans received free marijuana during a special giveaway in Denver designed to show that pot can help ease their pain.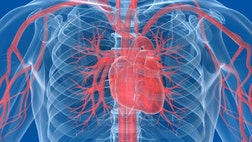 A new study has found that patients prescribed a generic statin are more likely to stick to their medication regimen than those treated with a brand-name drug.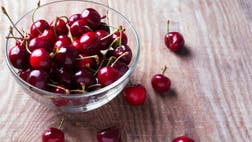 About 27 million Americans suffer from osteoarthritis, the most common form of arthritis that can occur in any joint of the body.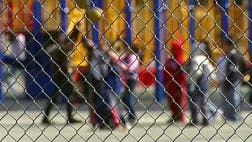 A new study suggests that doctors in many hospitals are unnecessarily prescribing multiple antibiotics for several days when just one would do the job.
People age 65 and older should get two separate vaccines to protect against pneumonia and other infections starting this fall, a change of decades-old advice, according to new health guidelines.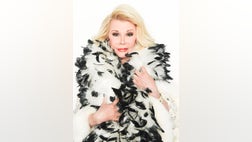 Comedian Joan Rivers was admitted to Mount Sinai Hospital in New York City Thursday in critical condition, after reportedly undergoing a minor endoscopic procedure at a medical clinic.
Neuroscientists found that extremely low doses of a compound found in marijuana may slow or halt the progression of Alzheimer's disease.