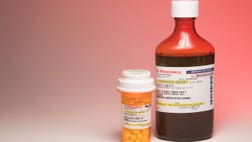 Every eight minutes in the United states, a child is given the wrong dose of medication, according to a new study.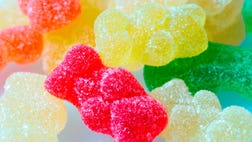 The two almost identical gummy bears sitting side by side, coated in sugar and tinged with the same red hue, may end up in a trick-or-treat bag, but only one is plain candy.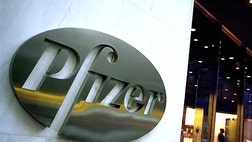 Pfizer Inc failed to convince the U.S. Food and Drug Administration to remove a black box warning on its controversial quit-smoking drug Chantix, with an advisory panel to the agency voting against...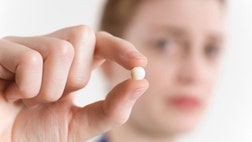 An estimated 1.4 million U.S. women take custom-compounded bioidentical hormone therapy (CBHT) for menopausal symptoms, and most are unaware that these drugs are not FDA-approved, according to late...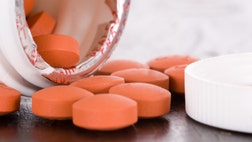 Aging is associated with changes in the human immune system that make us more susceptible to become ill from infections.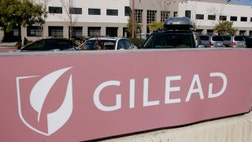 Federal health officials have approved a daily pill that can cure the most common form of hepatitis C without the grueling pill-and-injection cocktail long used to treat the virus.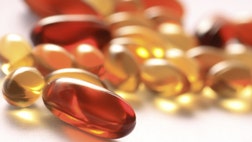 A new stimulant drug that has never been tested in people can be found in 12 weight loss and sports supplements, some of which are sold in mainstream vitamin shops, according to a new study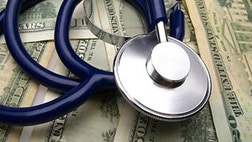 In spite of health care reform, the medical debt crisis is worse than ever.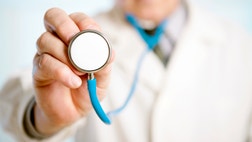 A 2003 rule restricting the number of hours doctors-in-training can work each week didn't affect the quality of care they provided once they were practicing independently, suggests a new study.
A 5-year-old British boy has made a full recovery after suffering from a rare allergic reaction to the epilepsy drug Tegretol, which caused red blisters to break out all over his body, the Daily...