A 5-year-old British boy has made a full recovery after suffering from a rare allergic reaction to the epilepsy drug Tegretol, which caused red blisters to break out all over his body, the Daily...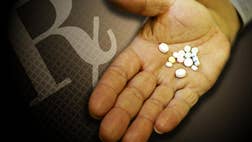 When an antibiotic works, the relief it brings is typically fast and resolute.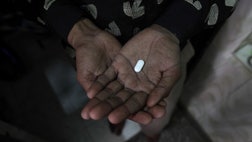 India could run out of a critical medicine in its free HIV/AIDS drugs program in three weeks due to bureaucratic bungling, a senior government official said, leaving more than 150,000 sufferers...
When you walk into your doctor's office and see clipboards and pens emblazoned with brand names of drugs, do you ever wonder just how much money he or she is getting from pharmaceutical companies...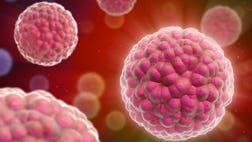 A raft of new cancer drugs promise better, longer-lasting treatments with fewer adverse side effects -- but their high cost is a growing concern.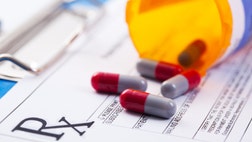 Kids who receive several rounds of antibiotics before age two may be at an increased risk of being overweight by age five, suggests a new study.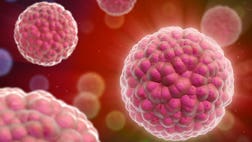 A new breast cancer drug from Roche has shown "unprecedented" benefits in extending lives in a clinical trial and experts urged its widespread use for women with an aggressive form of the disease.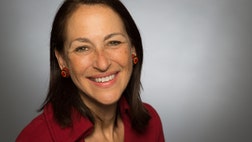 Anti-addiction activists are calling for the Food and Drug Administration's top official to step down, saying the agency's policies have contributed to a national epidemic of prescription...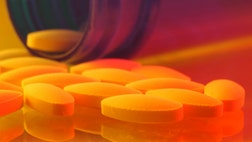 U.S. health regulators are trying to help doctors spot counterfeit and unapproved drugs by raising awareness of illegal operations that peddle bogus drugs to health professionals.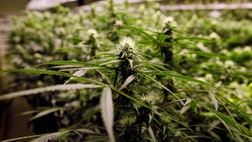 Hundreds of military veterans received free marijuana during a special giveaway in Denver designed to show that pot can help ease their pain.