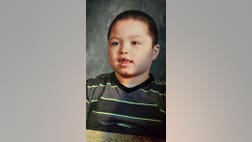 Six-year-old Izaiah Ruiz has countless seizures a day due to a rare form of pediatric epilepsy. Now, a marijuana-derived drug may help him— and his family— avoid the debilitating attacks.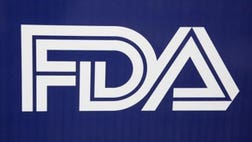 The U.S. Food and Drug Administration approved Novartis AG's injectable drug, Cosentyx, to treat adults with a moderate to severe skin disease called plaque psoriasis.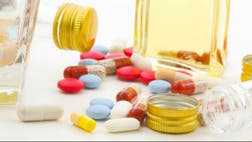 A new study has found nearly half of those who drink alcohol in the United States have used one or more alcohol-interactive prescription medications that researchers say can lead to dangerous...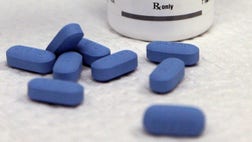 The U.S. Food and Drug Administration said on Wednesday that many people have been sickened and one has died after receiving intravenous fluids that were meant to be used for training purposes only.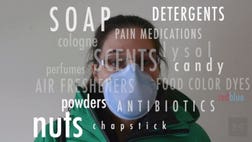 Just about every time 29-year-old Crystal Goodwin goes out in public, she must put on a surgical mask as a precaution. If she doesn't, she risks having her immune system going haywire— an effect of...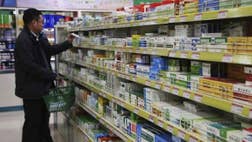 China will allow online sales of prescription drugs as early as this month, a policy that will open up an over 1 trillion yuan ($161 billion) market to online pharmacy operators like Alibaba Group...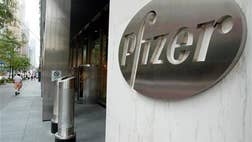 Pfizer Inc said Thursday it has begun talks with the U.S. Food and Drug Administration to finalize the prescription label of its breast cancer drug palbociclib, in an indication the drug was likely...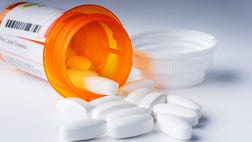 A 43-year-old car-crash victim in Italy who fell into a "minimally conscious state" to the point where he could no longer speak suddenly started chatting again after receiving a sedative,...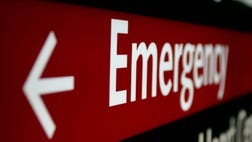 A man is pressing charges against the Atlanta VA Medical Center after he says a prescribed sleeping medication caused him to have an erection for hours, reported CBS46.com.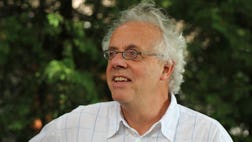 Cancer sufferers are firing back at a British doctor who wrote in an esteemed medical journal on Wednesday that dying of cancer is preferable to other causes of death, news.com.au reported.