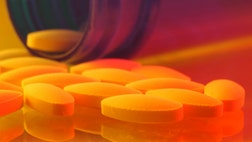 The U.S. Food and Drug Administration on Wednesday approved the use of Actavis Plc's antibiotic, Avycaz, to battle drug-resistant bacteria known as superbugs.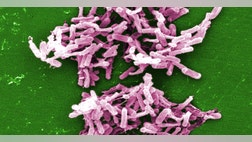 Overuse of antibiotics made Americans more vulnerable to a strain of bacteria that caused nearly half a million infections and contributed to at least 29,000 deaths in a single year, U.S. public...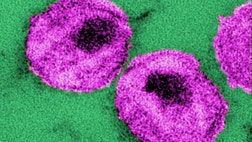 For the first time, a study shows that a drug used to treat HIV infection also can help prevent it when taken before and after risky sex by gay men.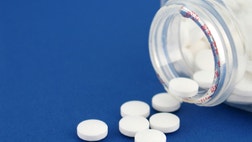 For people taking drugs to prevent blood clots after a heart attack, adding pain relievers like ibuprofen may lead to bleeding, stroke or another heart attack, according to a new study.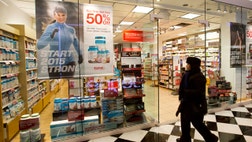 Three weeks after ordering four major retailers to pull store-brand herbal supplements off their shelves following DNA tests that found little or none of the listed herbs, New York's attorney...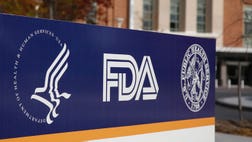 The U.S. Food and Drug Administration has expanded the authorized use of Celgene Corp's cancer drug Revlimid to include newly diagnosed patients with multiple myeloma, the company said on Wednesday.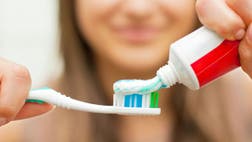 It's 10 p.m. You're brushing your teeth in front of the mirror and notice the beginnings of a pesky pimple. No zit cream? No problem!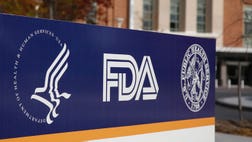 The U.S. Food and Drug Administration said it approved Japan's Eisai Co Ltd's drug to treat the most common form of thyroid cancer.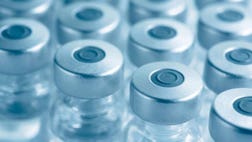 Researchers may not realize how badly new cancer drugs make patients feel because physicians don't always accurately report side effects, suggests a new study.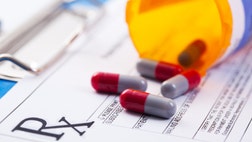 In between jobs and without insurance, Toby, 36, a restaurant worker from Kansas, had to resort to dangerous measures when it came to managing his daily medications.