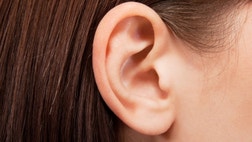 While waiting for an infusion of a drug that might save his life, 15-year-old Andrew Marella gripped the controls of an NFL videogame, the hand-held version of a sport he played when he could still...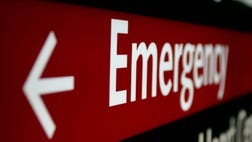 Authorities in Amsterdam warned Friday that potentially lethal white heroin is being sold as cocaine in the city after three Danish tourists became ill this week.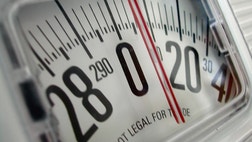 A Salt Lake City-based company has agreed to pay refunds to consumers who purchased its weight-loss tablets to settle a class-action lawsuit that claimed its advertising slogan, "Eat All You Want &...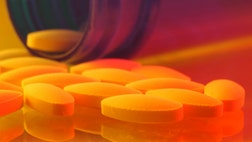 The U.S. Food and Drug Administration on Wednesday approved the use of Actavis Plc's antibiotic, Avycaz, to battle drug-resistant bacteria known as superbugs.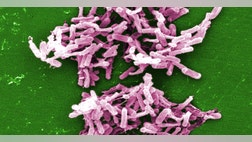 Overuse of antibiotics made Americans more vulnerable to a strain of bacteria that caused nearly half a million infections and contributed to at least 29,000 deaths in a single year, U.S. public...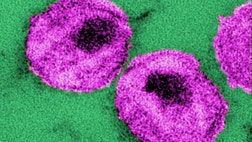 For the first time, a study shows that a drug used to treat HIV infection also can help prevent it when taken before and after risky sex by gay men.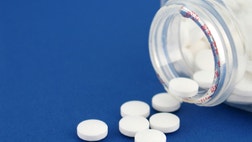 For people taking drugs to prevent blood clots after a heart attack, adding pain relievers like ibuprofen may lead to bleeding, stroke or another heart attack, according to a new study.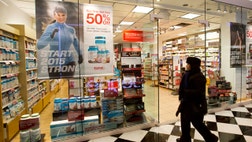 Three weeks after ordering four major retailers to pull store-brand herbal supplements off their shelves following DNA tests that found little or none of the listed herbs, New York's attorney...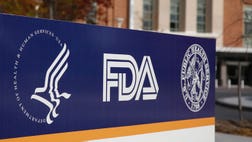 The U.S. Food and Drug Administration has expanded the authorized use of Celgene Corp's cancer drug Revlimid to include newly diagnosed patients with multiple myeloma, the company said on Wednesday.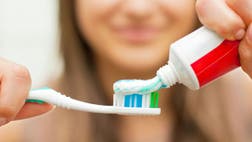 It's 10 p.m. You're brushing your teeth in front of the mirror and notice the beginnings of a pesky pimple. No zit cream? No problem!