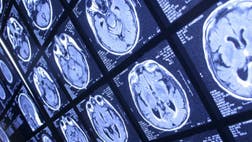 Israel-based VBL Therapeutics said a mid-stage study of its experimental brain cancer drug met the main goal of increasing overall survival.
Emergent BioSolutions Inc said the U.S. Food and Drug Administration approved its treatment for inhaled anthrax, triggering a $7 million milestone payment from the U.S. Department of Health and...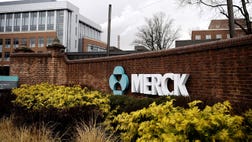 Merck & Co Inc said on Tuesday that it would stop a large study of its Keytruda melanoma treatment early because an independent monitoring committee determined the drug succeeded in its goal of...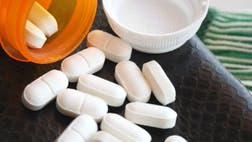 An experimental drug that caused appalling side effects in a clinical trial nine years ago is back in tests for rheumatoid arthritis and is showing promise when given at a fraction of the original...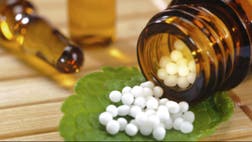 The U.S. Food and Drug Administration said it would hold a public hearing seeking information and comment on the use of products labeled 'homeopathic', as well as the agency's regulatory framework...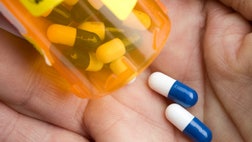 Taking people off cholesterol-lowering medications near the end of life is safe and may actually be beneficial, according to a new study.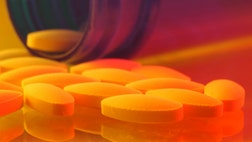 Generic drugs in the U.S. are often introduced when the patent on a brand-name drug expires.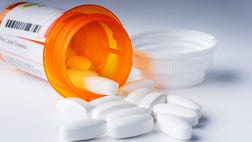 When teens take pills for depression and anxiety, doctors need to make sure they understand that sexual side effects are common with the drugs, a new paper advises.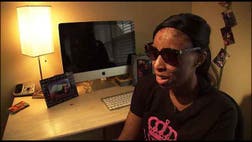 A Georgia woman who had a serious, rare reaction to a generic anti-seizure drug in December 2013  is now trying to make sense of the traumatic experience, which left her flesh raw and with...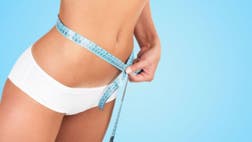 A new generation of weight-loss medications that suppress patients' appetites and make them feel full is facing reluctance among patients because of safety issues with past diet drugs.