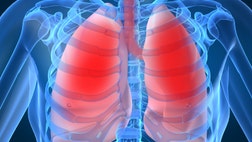 U.S. regulators approved Bristol-Myers Squibb Co. 's advanced lung cancer drug Opdivo, the latest of a string of events that has focused efforts on using the immune system to battle the disease.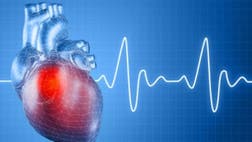 More than half a million Americans are diagnosed with heart failure every year – a disease that is incurable without a heart transplant.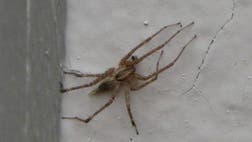 Scientists who analyzed countless chemicals in spider venom say they have identified seven compounds that block a key step in the body's ability to pass pain signals to the brain.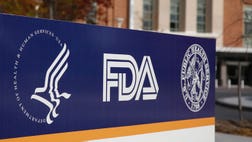 The U.S. Food and Drug Administration has asked makers of prescription testosterone therapies to change their labeling to clarify that their products are approved only for men with specific medical...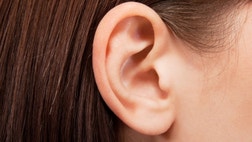 While waiting for an infusion of a drug that might save his life, 15-year-old Andrew Marella gripped the controls of an NFL videogame, the hand-held version of a sport he played when he could still...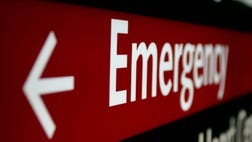 Authorities in Amsterdam warned Friday that potentially lethal white heroin is being sold as cocaine in the city after three Danish tourists became ill this week.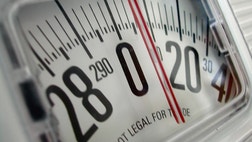 A Salt Lake City-based company has agreed to pay refunds to consumers who purchased its weight-loss tablets to settle a class-action lawsuit that claimed its advertising slogan, "Eat All You Want &...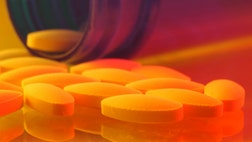 The U.S. Food and Drug Administration on Wednesday approved the use of Actavis Plc's antibiotic, Avycaz, to battle drug-resistant bacteria known as superbugs.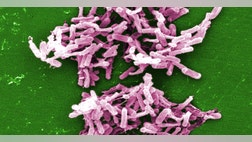 Overuse of antibiotics made Americans more vulnerable to a strain of bacteria that caused nearly half a million infections and contributed to at least 29,000 deaths in a single year, U.S. public...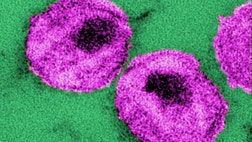 For the first time, a study shows that a drug used to treat HIV infection also can help prevent it when taken before and after risky sex by gay men.