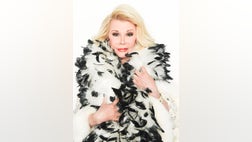 Comedian Joan Rivers was admitted to Mount Sinai Hospital in New York City Thursday in critical condition, after reportedly undergoing a minor endoscopic procedure at a medical clinic.
Neuroscientists found that extremely low doses of a compound found in marijuana may slow or halt the progression of Alzheimer's disease.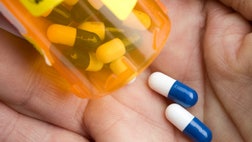 There is a lot of confusion surrounding expiration dates on over-the-counter and prescription drugs.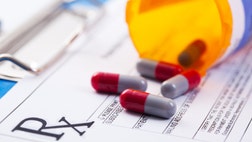 Could treating an infant with antibiotics cause them to gain weight decades later?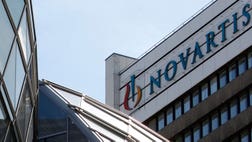 Novartis has signed a licensing deal to hand over its experimental tuberculosis (TB) drugs to the Global Alliance for TB Drug Development, joining a growing Big Pharma retreat from antibiotics.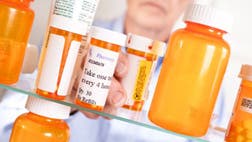 Some of the most alarming facts have nothing to do with side effects.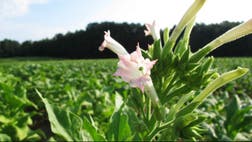 It's an eye-catching angle in the story of an experimental treatment for Ebola: The drug comes from tobacco plants that were turned into living pharmaceutical factories.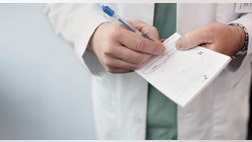 Half of the 20 most commonly prescribed medications taken by older adults may raise the risk of falls, according to new research.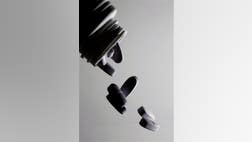 People who suffer from depression but are happily in love—perhaps an odd combination—may want to think twice about popping certain antidepressants, LiveScience reports.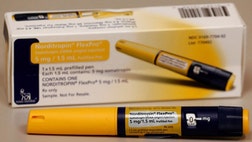 Experimentation with human growth hormones by America's teens more than doubled in the past year, as more young people looked to drugs to boost their athletic performance and improve their looks,...