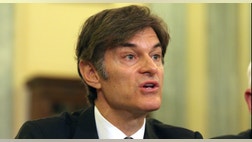 Green coffee bean extract, which Dr. Mehmet Oz promoted on his show as a "magic weight-loss cure," had one scientific study backing up the extract's purported effects.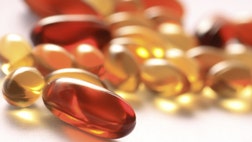 Dietary supplements containing potentially dangerous prescription drug ingredients may still be for sale even years after safety recalls, a study found.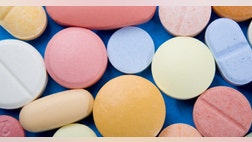 Pathological gambling, hypersexuality and compulsive shopping are some of the abnormal behaviors that are linked to the use of certain drugs commonly used to treat Parkinson's disease, according...
It's hard to imagine a time when there wasn't a pill—sometimes dozens of different ones—to treat so many health conditions.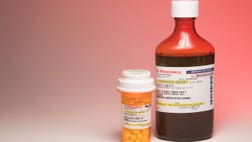 Every eight minutes in the United states, a child is given the wrong dose of medication, according to a new study.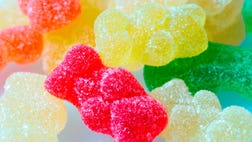 The two almost identical gummy bears sitting side by side, coated in sugar and tinged with the same red hue, may end up in a trick-or-treat bag, but only one is plain candy.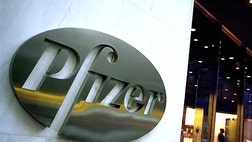 Pfizer Inc failed to convince the U.S. Food and Drug Administration to remove a black box warning on its controversial quit-smoking drug Chantix, with an advisory panel to the agency voting against...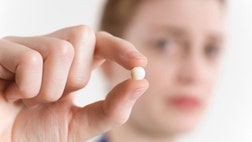 An estimated 1.4 million U.S. women take custom-compounded bioidentical hormone therapy (CBHT) for menopausal symptoms, and most are unaware that these drugs are not FDA-approved, according to late...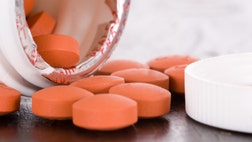 Aging is associated with changes in the human immune system that make us more susceptible to become ill from infections.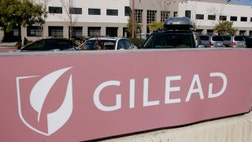 Federal health officials have approved a daily pill that can cure the most common form of hepatitis C without the grueling pill-and-injection cocktail long used to treat the virus.