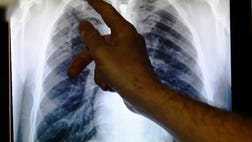 A drug used to treat diabetes can help boost the efficacy of tuberculosis (TB) medication without inducing drug resistance, scientists in Singapore have discovered.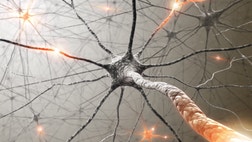 Two large studies of patients with serious brain injuries found that giving people the hormone progesterone soon after injury didn't minimize the effects of brain trauma.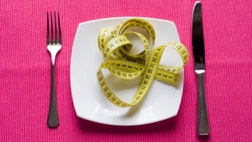 Scientists have developed a food ingredient to make the stomach feel fuller faster that could change the way we lose weight.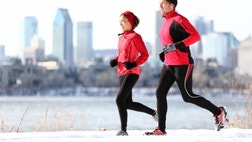 Patients are coming out of the doctor's office with prescriptions for physical activity in addition to drugs, doctor referrals and follow-up protocols.
The death of a hospital patient who was given the wrong medication occurred because a pharmacy worker inadvertently filled an IV bag with the wrong drug, officials at an Oregon hospital say.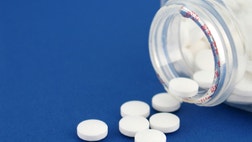 For healthy women, regularly taking low doses of aspirin may cause more harm than good, a new study suggests.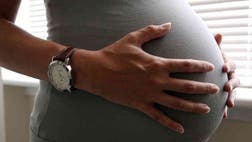 The U.S. Food and Drug Administration changed the rules governing how prescription drugs and biologics used during pregnancy and breastfeeding are labeled.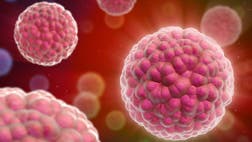 Asbestos is a mineral formerly used in building construction, and exposure to its fibers has been linked to a rare form of cancer called malignant mesothelioma.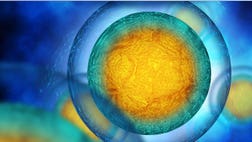 A commonly prescribed muscle relaxant may help treat a rare form of diabetes, researchers at Washington University in St. Louis have found.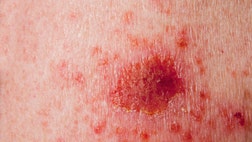 The most commonly-occurring cancer in the U.S. is basal-cell carcinoma, a type of skin cancer that is often treated with surgery or other procedures, and rarely fatal.