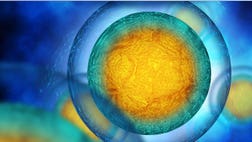 A commonly prescribed muscle relaxant may help treat a rare form of diabetes, researchers at Washington University in St. Louis have found.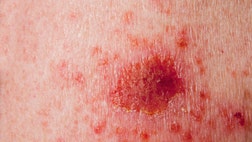 The most commonly-occurring cancer in the U.S. is basal-cell carcinoma, a type of skin cancer that is often treated with surgery or other procedures, and rarely fatal.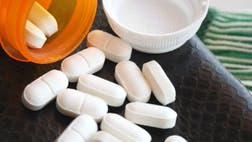 Statistics on teenagers abusing stimulant drugs to get ahead in school abound, but a new study suggests another rising problem among this age group: the abuse of sleep and anti-anxiety medications.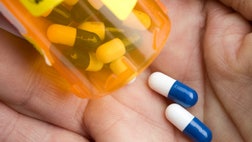 Previous research has shown that patients take only about half of their prescribed medication, and a new study suggests that interventions designed to improve these rates have proven futile thus far.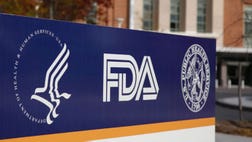 How much does it cost to develop a drug and win FDA marketing approval?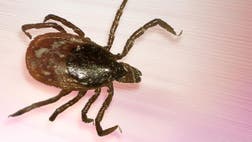 The Swiss-born researcher who gained international recognition for discovering the bacteria that causes Lyme disease has died in western Montana.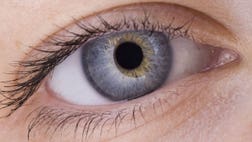 A class of drugs used for three decades by people infected with the virus that causes AIDS may be effective in treating a leading cause of blindness among the elderly.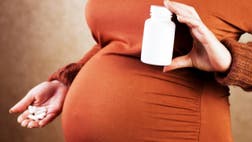 A new study led by Columbia University scientists suggests two possible causes of childhood obesity: taking antibiotics during pregnancy and getting a Caesarean section.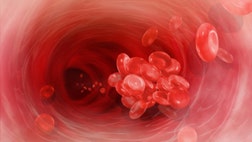 People who take blood thinners for atrial fibrillation and also use common painkillers, even briefly, are more likely to suffer serious bleeding, according to a new study.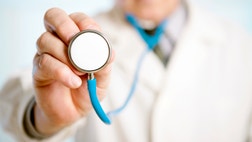 Millions of baby boomers have an infection and don't even know it. It often doesn't show its ugly face until internal damage has already been done and liver cirrhosis has set in.