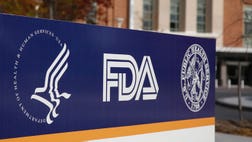 Federal health officials are laying out extra safety measures that hospitals can take to clean specialized medical scopes that have been linked to sometimes deadly bacterial outbreaks across the U.S.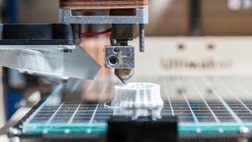 The U.S. Food and Drug Administration has, for the first time, approved a drug that uses 3D printing technology, paving the way for potential customization of drugs to suit patients' needs.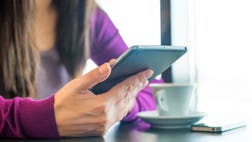 A "brain training" iPad game developed in Britain may improve the memory of patients with schizophrenia, helping them in their daily lives at home and at work, researchers said on Monday.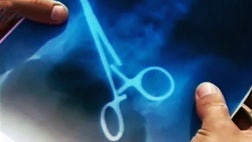 A woman in Russia who had a Caesarean section three years ago went to the hospital complaining of a terrible stomach ache only to be told that a surgical tool had been left behind during the...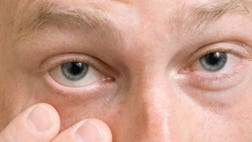 A Chicago optometrist has created a digital eye exam that adults can take on their computers and smartphones, My Fox Chicago reported.
Controversy over Planned Parenthood's supplying fetal tissue for research has focused attention on a little-discussed aspect of science.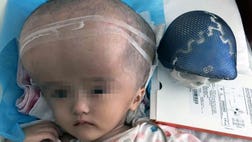 A Chinese toddler whose rare condition caused her head to swell four times its normal size is recovering after having her entire skull 3-D-printed, removed and replaced with titanium implants,...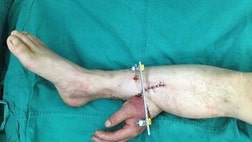 After a man's hand was chopped off during a work accident, surgeons saved it by attaching it to his leg, Central European News (CEN) reported.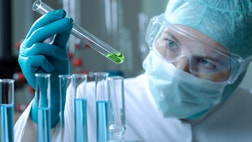 U.S. researchers have used a controversial cloning technique to make new, healthy, perfectly matched stem cells from the skin of patients with mitochondrial diseases in a first step toward...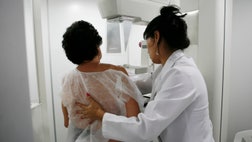 Breast cancer screenings may not lead to fewer deaths but may lead to overdiagnosis, U.S. researchers suggest.