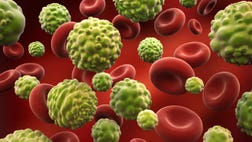 When 60-year-old Chris Teodoro was diagnosed with advanced kidney cancer in September 2014, he didn't have a lot of options. His cancer had grown up and out of his kidney, infesting his blood...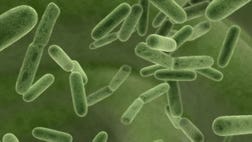 A deadly bacteria being analyzed at a high-security primate research lab in Louisiana escaped and infected four monkeys on the site, and raised concerns about whether there was any public health...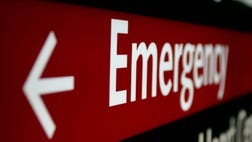 After a stroke, timing is everything in the race to save the brain, yet many patients aren't diagnosed and treated quickly enough to prevent permanent disability or death.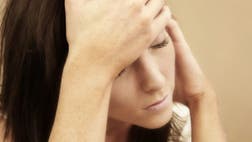 Preventive treatment for migraines has eluded doctors for decades: In the last 50 years, no new treatment has been pinpointed to alleviate the debilitating condition, which affects nearly 18...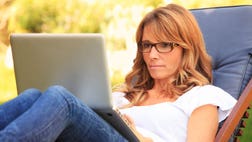 You text your friends, shop online and probably use a banking app instead of visiting a teller. But are you willing to email your medical provider?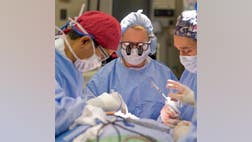 Italian surgeon Sergio Canavero said in 2013 that surgery to transplant a human head would be possible soon.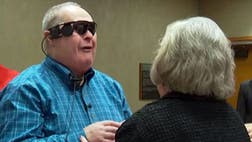 A Minnesota man saw his wife for the first time in 10 years— and most of his grandchildren for the first time ever— after receiving a bionic eye at the Mayo Clinic earlier this month,...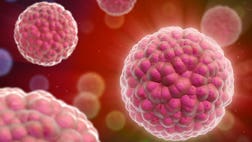 In a new study, researchers have shown that an innovative technique— the use of DNA microcircles— has the potential to detect a broad range of cancers in the earliest stages by forcing tumors to...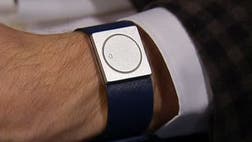 It looks like a watch and tells time like a watch, but the creators of Embrace say their new invention is so much more than that.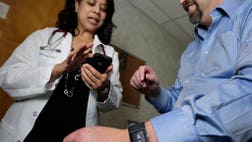 More hospitals and doctors are starting to use data from fitness trackers and health apps to help treat patients.