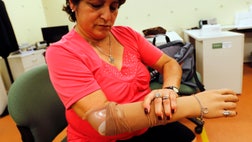 A laboratory in the Argentine farm province of Santa Fe has developed what it calls the first prosthetic arm in Latin America to use sensors to respond to nerve impulses at a price that could...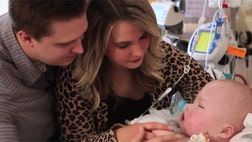 A Utah 2-year-old who spent the first 18 months of his life hooked up to ventilators in an intensive care unit is home for the holidays after doctors used a 3D printer to create a splint for his...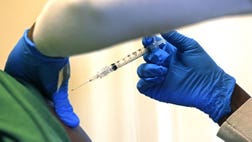 An embargo imposed nearly 50 years ago has prevented Cuba and the United States from exchanging medical and technological advances, but scientists say that may be about to change now that the...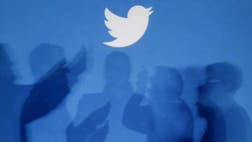 In a time when sharing thoughts and feelings in the form of a hashtag has become the norm, researchers at Johns Hopkins University have turned to Twitter to gather important information about...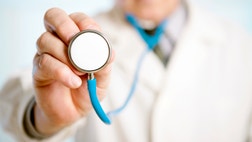 The cause of a stroke can sometimes be a mystery.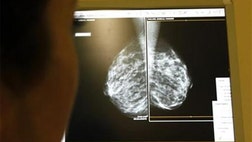 More women are learning their breasts are so dense that it's more difficult for mammograms to spot cancer. But new research suggests automatically giving them an extra test isn't necessarily the...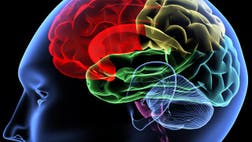 Virtual reality is a growing technology used in everything from video games to rehab clinics to the battlefield.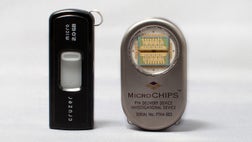 Scientists have created the most non-stick surfaces yet, using microscopic liquid-repellent structures instead of plastic coatings such as Teflon.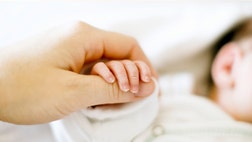 Replicas of the human heart that are made on 3D printers could help save babies' lives, new research suggests.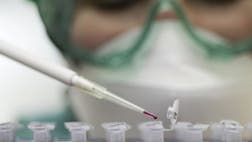 Team work. That was the theme when medical thought leaders converged on New York City recently for the Faster Cures Center of the Milken Institute's "Partnering for Cures" conference where Fox News...