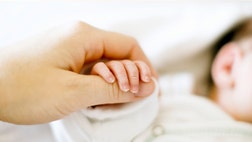 Replicas of the human heart that are made on 3D printers could help save babies' lives, new research suggests.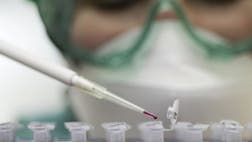 Team work. That was the theme when medical thought leaders converged on New York City recently for the Faster Cures Center of the Milken Institute's "Partnering for Cures" conference where Fox News...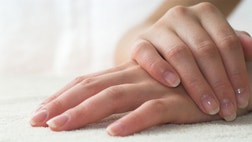 Recovery of feeling can gradually improve for years after a hand transplant, suggests a small study that points to changes in the brain, not just the new hand, as a reason.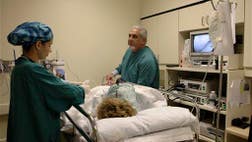 The good news: Colon and rectal cancer rates are dropping overall.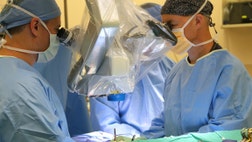 Having surgery today is a vastly different experience than it was just a few decades ago.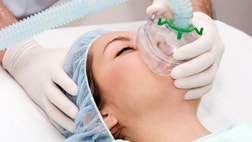 People who are put under general anesthesia may wind up with memory and cognitive deficits for days or weeks after surgery. But now, a new study in mice reveals a possible way to reverse the ill...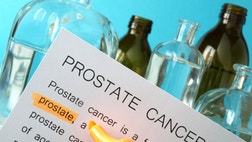 Every Friday and Monday, Samir Taneja conducts about six biopsies at NYU Langone Medical Center in New York to diagnose prostate cancer.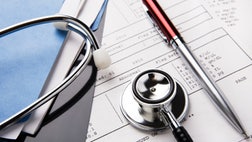 A new application matches patients' travel and family history with medical symptoms.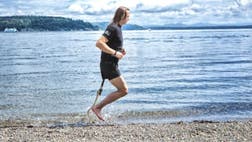 United States Army veteran Edward Lychik joined the military because he wanted to be part of something bigger than himself.
They may be small, but new lab-grown miniature human stomachs could one day help researchers better understand how the stomach develops, as well as the diseases that can strike it.