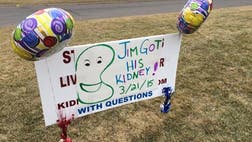 The Minnesota man who built a 7-foot-tall kidney out of snow in his front yard while waiting for news of a potential organ match has undergone transplant surgery.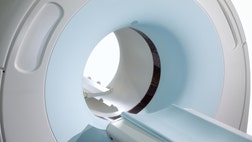 Some cancer patients would like more information on the health risks of their radiology tests, a new study found.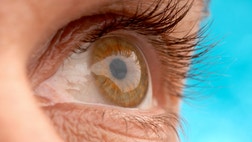 Palestinian students from the Polytechnic University in Hebron have created a vest that uses vibration and voice commands to allow the blind and seriously visually impaired to walk unaided.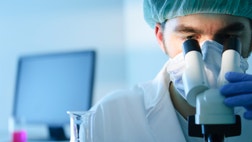 Here's another reason for getting a second medical opinion: Biopsy specialists frequently misdiagnose breast tissue, potentially leading to too-aggressive treatment for some women and under...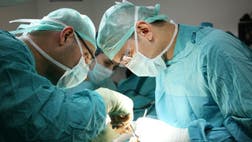 The University of Colorado Hospital Transplant Center has performed the state's first-ever double-lung and liver transplant surgery.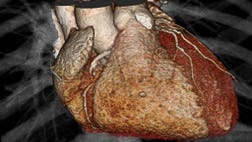 People checked with a heart CT scan after seeing a doctor for chest pain have no less risk of heart attack, dying or being hospitalized months later than those who take a simple treadmill test or...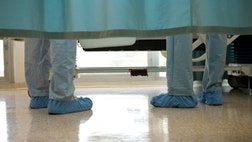 The chance of surviving any of four high-risk surgeries can vary by as much as 23 percent depending on what hospital patients use, according to an analysis released on Thursday.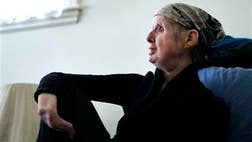 Charla Nash never served in the military. She was horribly disfigured, not in combat, but in a 2009 attack by a rampaging chimpanzee. The Pentagon, though, is watching her recovery closely.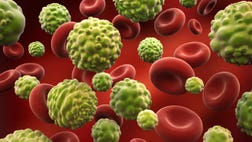 When 60-year-old Chris Teodoro was diagnosed with advanced kidney cancer in September 2014, he didn't have a lot of options. His cancer had grown up and out of his kidney, infesting his blood...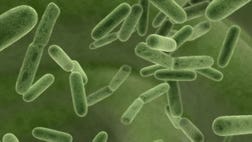 A deadly bacteria being analyzed at a high-security primate research lab in Louisiana escaped and infected four monkeys on the site, and raised concerns about whether there was any public health...