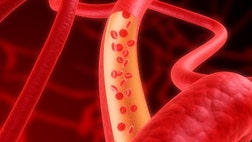 A graduate student in Jerusalem has created a stomach-turning device that eliminates the need to tote around a conventional cellphone charger. With Naomi Kizhner's technology, you need just an arm...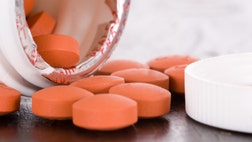 Aging is associated with changes in the human immune system that make us more susceptible to become ill from infections. 
This past summer, the success of the Ice Bucket Challenge once again proved the huge influence that celebrities can have on others.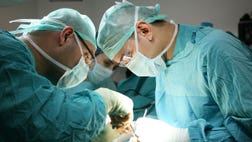 Conjoined 6-month-old twin girls will begin to undergo tissue expansion this month to stretch skin that will be used to cover patches of their bodies when they are separated in a surgery planned...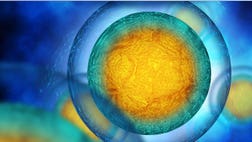 A novel spray-on skin treatment consisting of living cells made by Smith & Nephew, which is designed to work with the body's own cells to help heal leg ulcers, has failed in a late-stage...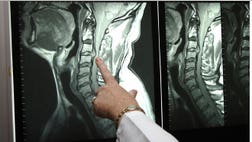 Technologies to help paralyzed people move again have come a long way since "Superman" actor Christopher Reeve died 10 years ago. While a paralysis "cure" remains far from reality, the strides made...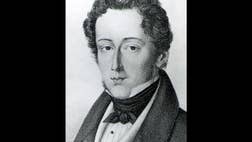 Polish medical experts say that the preserved heart of 19th century composer Frederic Chopin shows signs of tuberculosis and  possibly some other lung disease.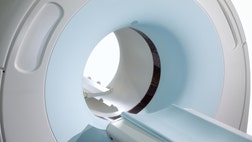 As more patients gain direct access to lab reports and test results, health care providers are offering new tools to help them navigate the maze of numbers and use the data to better manage their...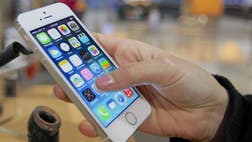 Two prominent U.S. hospitals are preparing to launch trials with diabetics and chronic disease patients using Apple Inc's HealthKit, offering a glimpse of how the iPhone maker's ambitious take on...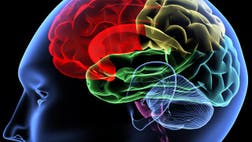 Researchers have found that applying an electrical boost to the brain of a healthy person can enhance memory performance.