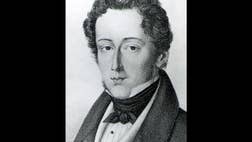 Polish medical experts say that the preserved heart of 19th century composer Frederic Chopin shows signs of tuberculosis and  possibly some other lung disease.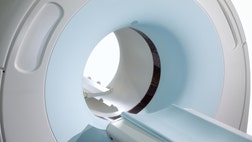 As more patients gain direct access to lab reports and test results, health care providers are offering new tools to help them navigate the maze of numbers and use the data to better manage their...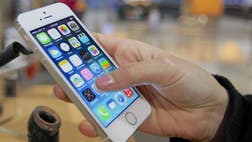 Two prominent U.S. hospitals are preparing to launch trials with diabetics and chronic disease patients using Apple Inc's HealthKit, offering a glimpse of how the iPhone maker's ambitious take on...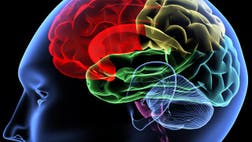 Researchers have found that applying an electrical boost to the brain of a healthy person can enhance memory performance.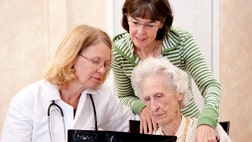 Hopes for AstraZeneca's promising cancer drug pipeline were boosted on Friday by news the company had moved its immuno-oncology medicine MEDI-4736 into a mid-stage study in colorectal cancer.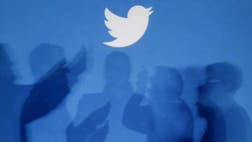 When Chicago health officials saw Twitter users complaining about local food poisoning episodes, they reached out on Twitter to those users and often ended up charging the restaurant in question...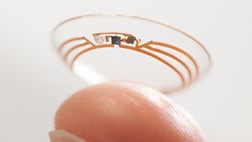 Google and healthcare firm Novartis have announced they will be collaborating on making the smart contact lens a reality. It's designed to help manage a range of medical conditions including...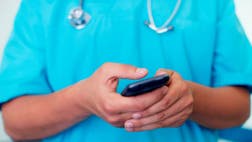 Being able to look up drug information has never been easier— and now it's all at your fingertips.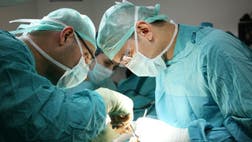 A U.S. Food and Drug Administration database that catalogs medical-device problems holds thousands of entries on a tool called a laparoscopic power morcellator, used since the 1990s.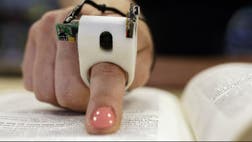 Scientists at the Massachusetts Institute of Technology are developing an audio reading device to be worn on the index finger of people whose vision is impaired, giving them affordable and...