Global life expectancy for men and women has increased by about six years over the past two decades, according to one of the most comprehensive studies of global health done so far.
Global life expectancy has risen by more than six years since 1990 thanks to falling death rates from cancer and heart disease in rich countries and better survival in poor countries from diarrhea,...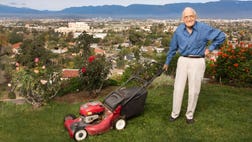 Today, being a surgeon is like being a commercial airline pilot: One must complete hundreds of hours of educational training before flying solo with human lives in his or her hands.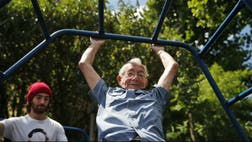 Everyone dies, but a new study says feeling sprightly might suggest a person has more time left than people who feel their age or older.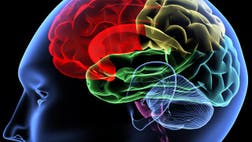 Men tend to take more risks than women do, and they also seem to be ahead of women in engaging in risky behavior that is extremely "idiotic," according to researchers who revealed in a new study...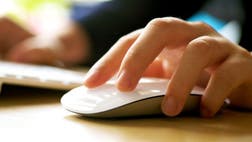 Surfing the net, going to museums or joining a club might have an unexpected side effect: improving the ability of older people to understand drug labels and doctors' instructions, according to a...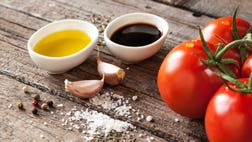 Women who eat a Mediterranean-style diet may live longer than those who don't, according to new study that looked at one marker of aging.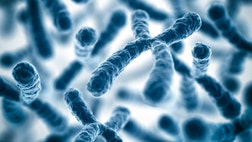 What's the secret to living a long life? After four years of exploring just that, a team of geneticists at Stanford University have found the answer is more elusive than one might think, reported...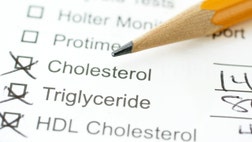 A common statin drug taken by millions of Americans to lower their cholesterol level also may reverse certain types of learning deficits, according to a new study in mice