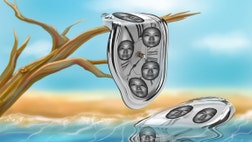 It's no secret that most people accumulate wrinkles on their faces as they age.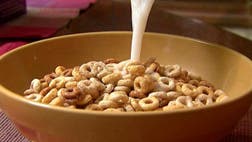 Whole grains are known to be good for you, but it may be the part of those grains that researchers call "cereal fiber" that is particularly important for reducing the risk the risk of disease and...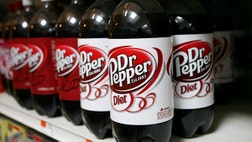 A Dallas-Fort Worth, Tex., woman celebrating her 104th birthday received a special gift from the company of the soda she's been swilling since her 60s: Dr. Pepper.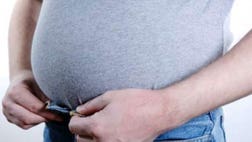 All A/C units falling out of windows aside, sidestepping what's out to get you is actually pretty simple.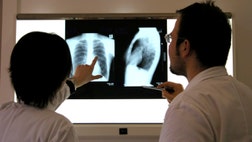 Older people with a new episode of back pain shouldn't be sent right away for x-rays or other imaging studies, new research suggests.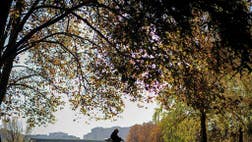 Being a loner can ruin your health as much as obesity, say researchers.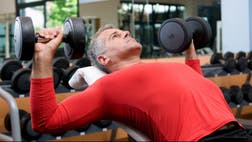 When he hit 50, Tim Carrigan's lower back started hurting so badly he could barely walk.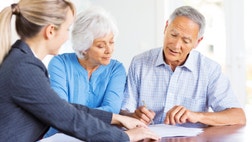 Older people at risk of dementia who follow advice on healthy eating, exercise and brain-training can slow down cognitive decline, particularly in their ability to organize and regulate thought...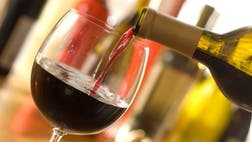 Based on a new analysis, the health benefits of having a drink a day may be exaggerated, UK researchers say.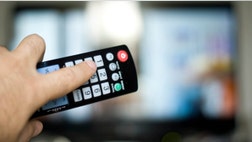 Here's what really happens to your body after sitting through a "Game of Thrones" marathon.