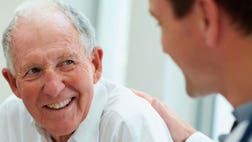 It's only natural to fantasize about retirement and make plans to finally do what you've always wanted. But to live the retirement dream, you'll first need to make sure your health care costs are...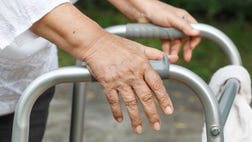 Feel like you're 40 years old going on 60? Or maybe, 40 going on 21?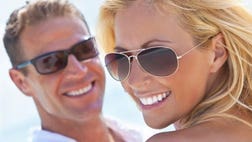 People age at different rates, and now, a new study finds that people's tendency to age more slowly or quickly than their contemporaries is evident in healthy people as young as their 30s.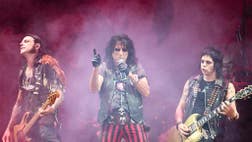 Heavy metal was the No. 1-selling music genre in 1989, and parents feared the worst: that Satan worship, drug use, loads of sex, and suicide went along with it, write researchers in the journal...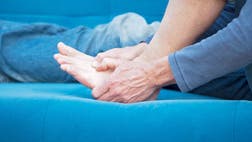 If you've ever been told "you look good for your age," take it as the compliment it's meant to be—some people can't say the same.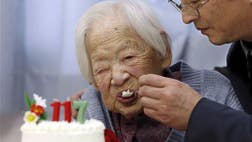 There's a reason we don't typically call Earth's oldest person the oldest woman in the world—the oldest person is pretty much always a woman.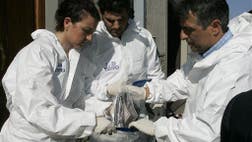 Current forensic tests use a person's core body temperature to determine their time of death, but it only works within roughly three days of death.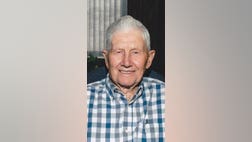 A South Dakota centenarian taking part in this year's National Senior Games is playing to win.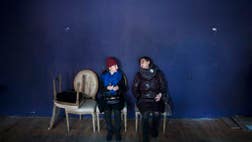 If you sit too much throughout the day—behind the wheel, at your desk, or on the couch—you may be increasing your risk of developing an anxiety disorder.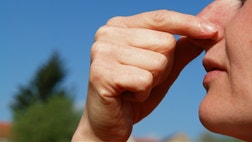 People who have problems with their sense of smell may be at increased risk for dying sooner than those who don't have trouble smelling, a new study suggests.