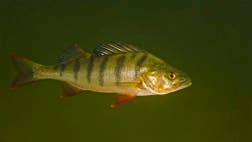 On the one hand, fish exposed to the tranquilizer oxazepam when it seeps into their waters kind of become jerks, reports a study in Nature.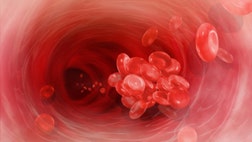 The number of Americans having strokes and the number dying following strokes decreased over the past 20 years, according to a new study.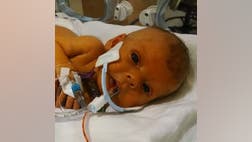 A father devastated by loss turned to social media to help him grieve.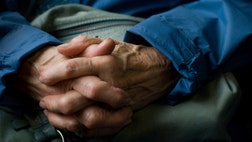 The rate of Alzheimer's disease and other dementias is falling in the United States and some other rich countries - good news about an epidemic that is still growing simply because more people are...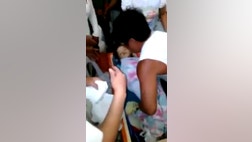 A 3-year-old girl who was pronounced dead after a fever woke up a day later — in a coffin, during her funeral ceremony.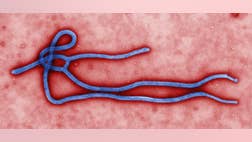 Ebola continues to spread in Sierra Leone, Liberia and to a lesser extent in Guinea, with a combined 44 new cases and 21 deaths between July 6-8, the World Health Organization (WHO) said on Friday.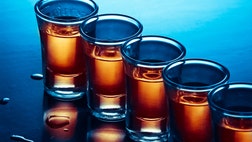 The good news is it's totally preventable.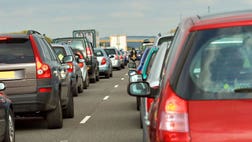 Nearly 80 percent of young people in the United States who die are killed by injuries, and more than half of these injuries are unintentional, such as those sustained in car crashes, falls or...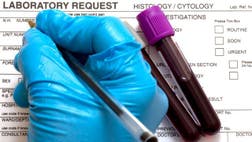 The most important blood tests for men. Plus, how to interpret the results of your blood work.