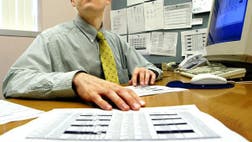 If you sit or stand at work, it could be killing you — according to many health professionals trying to figure out which is the healthiest option.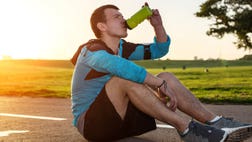 Everyone knows exercise can make you look better.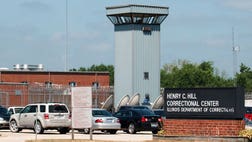 A scathing new report by court-approved researchers paints a bleak picture of medical care in Illinois prisons, describing treatment delays, haphazard follow-up care, chaotic record keeping and a...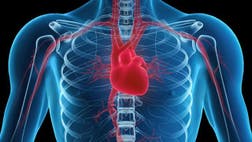 The most common killers in the United States are well known — heart disease and cancer.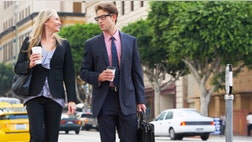 Want to reduce your risk of dying at a young age? Try walking casually for as little as 2 minutes per hour.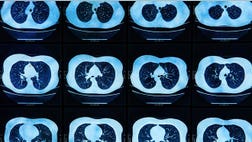 Residents of low-income neighborhoods with few high school graduates may be more likely to die after lung cancer surgery than more affluent patients, a U.S. study finds.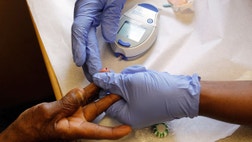 Keeping blood sugar under control is an essential part of diabetes care, but for patients in hospice, the goal is to provide the highest quality of life and that may mean less aggressive type 2...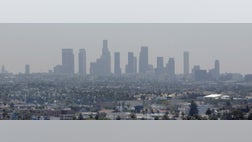 Breathing polluted air every day may change a person's brain in ways that end up leading to cognitive impairment, according to a new study.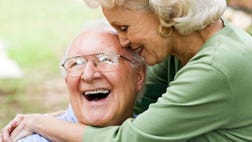 Whether it is cause or effect is unclear, but high morale seems to go along with a longer life, according to a new Scandinavian study.
We know that at least 90% percent of Americans have heard of a living will, but still only about one third have one. Even among nursing home residents, only 65% have some type of Advanced Care...