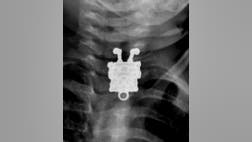 SpongeBob SquarePants was recently spotted in an unusual place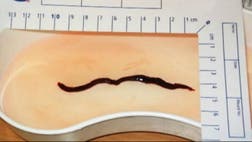 A Czech woman went to the hospital after suffering from severe stomach pain, only for doctors to discover a huge parasite in her kidneys, which eventually led to her death, Central European News...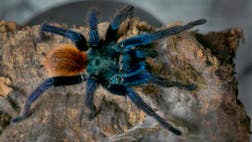 Would it be like to live a life completely void of fear?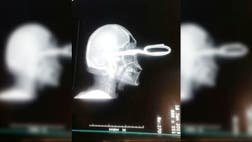 A man who was stabbed in the head with scissors during a bar fight politely asked hospital staff for help before losing consciousness, Central European News (CEN) reported.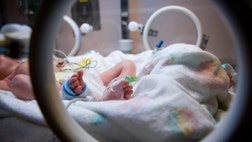 The parents of a six-day-old girl have decided to donate their newborn's organs after her heart stopped beating due to oxygen starvation and brain damage in the womb, TimesOfIndia.com reported.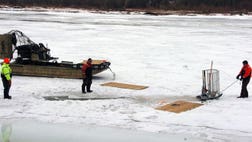 Authorities were scrambling to decontaminate a water treatment plant serving 6,000 eastern Montana residents after a cancer-causing component of oil was found downstream of a Yellowstone River...
Four years ago, doctors saw a British man who had been complaining of headaches after visiting China, South Korea, Japan and Thailand.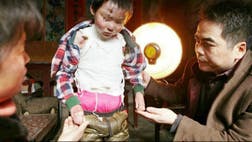 When Song Liuchen was born, he cried non-stop for 12 hours at the pain of being touched. Now 8 years old, he's beating the odds while suffering from a rare condition that leaves his skin as fragile...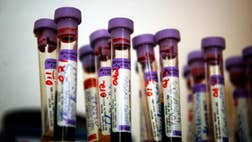 As researchers uncover more genetic variations in blood types, they are identifying new risks to patients needing transfusions.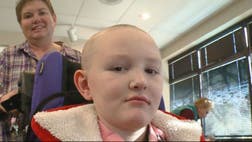 He's only the 42nd person in the world to be diagnosed with stiff skin syndrome, but one Colorado boy isn't giving up on finding a cure for his rare condition.