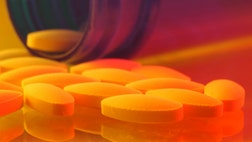 The U.S. Food and Drug Administration warned five companies on Thursday to stop selling dietary supplements containing an unapproved stimulant known as beta-methylphenylethylamine, or BMPEA.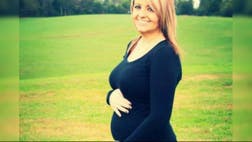 Sharista Giles opened her eyes on Wednesday, four months after she went into a coma following a December car accident.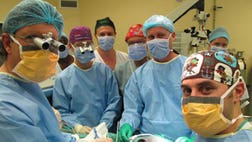 Last month brought the announcement that surgeons in South Africa had not only successfully transplanted a penis in December, but that it was working properly in every way well ahead of schedule.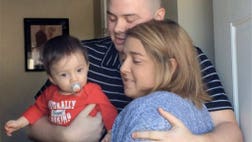 A fundraising effort on behalf of a kidney donor is putting on hold surgery for a Maine woman who found the donor by painting a personal plea on her car's rear window.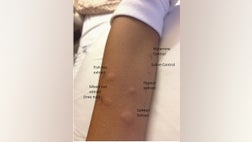 A boy in Canada mysteriously became allergic to fish and nuts after he received a blood transfusion, according to a new case report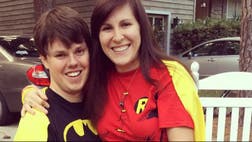 Nearly four years after a devastating motorcycle accident left newlywed Matthew Davis on life support and in a coma, his wife, Danielle Josey, hasn't lost hope for his recovery.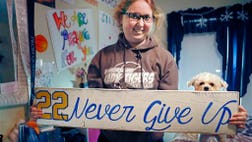 Lauren Hill is using her limited energy and her final weeks to try to inspire others and to raise money for cancer research.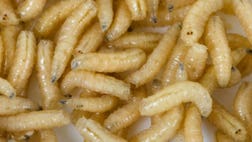 A Vietnamese man who had an infected head injury may have been saved by maggots that ate the dead tissue, Central European News (CEN) reported.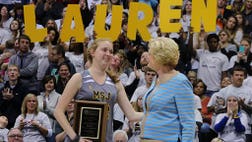 Mount St. Joseph women's basketball coach Dan Benjamin shares his thoughts about his time with Lauren Hill, a freshman who was diagnosed with an inoperable brain tumor before joining the team and...