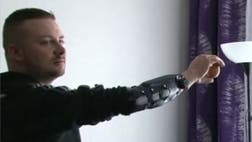 Researchers have brought together grafts from muscles and the nerves for limb replacement, which could eventually be used as an extension of robotic surgery.
In a rare series of interlinked operations, six patients are getting kidney transplants from six donors at a San Francisco hospital.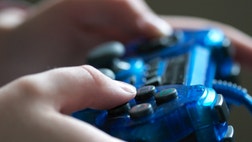 For one computer game addict, his love for online role-playing turned lethal after he played for 19 hours straight, Central European News (CEN) reported.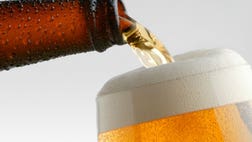 A little injection of the so-called 'love' hormone, oxytocin, can sober up drunken rats, reversing their clumsy alcohol-induced behaviors, scientists report.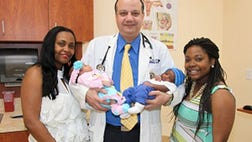 A Tampa, Florida family welcomed two new babies on Thursday: One born from a mother and the other from her daughter, My Fox Tampa Bay reported.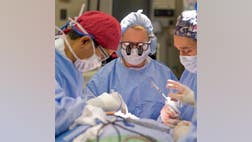 Italian surgeon Sergio Canavero said in 2013 that surgery to transplant a human head would be possible soon.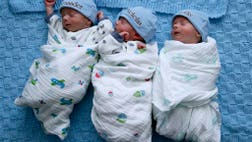 A suburban Detroit couple who have two older children are adjusting to life after becoming parents to identical triplets — a multiple birth that's rare.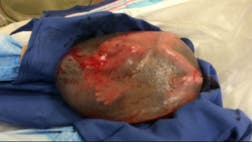 Silas Johnson recently entered the world through emergency cesarean section at Cedars-Sinai Medical Center in Los Angeles, but what makes his case truly extraordinary is that he was born at 26...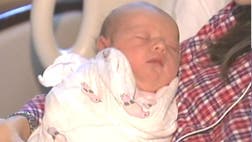 The little girl who made headlines last year after being born on a crosswalk celebrated her first birthday Tuesday in New York City, My Fox NY reported.