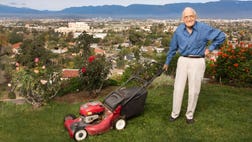 Today, being a surgeon is like being a commercial airline pilot: One must complete hundreds of hours of educational training before flying solo with human lives in his or her hands.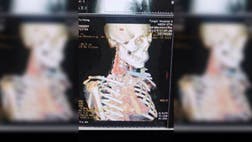 No one wants their lunch to get cold, but for one young boy in China, rushing to enjoy his meal led to chopsticks being wedged in his neck, reported Central European News (CEN).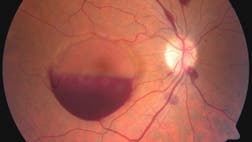 Injuries from working out at the gym are not uncommon, but some are more unusual than others.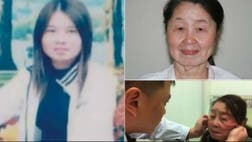 It's been said that having a child ages you, but for one woman, a rare diagnosis after childbirth has left her looking like her own son's grandmother.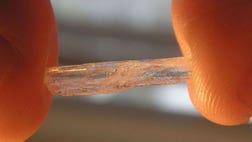 Women in headscarves and men in tatty clothes puff on a glass pipe as smoke swirls around their faces.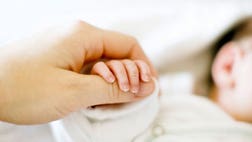 Conjoined twin boys sharing a heart, torso, arms and legs died in an Atlanta hospital on Friday, a day after being born, their parents said in a Facebook video.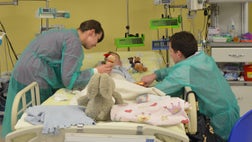 Polish toddler found unconscious in sub-freezing temperatures hugged a teddy bear and called for his parents after only four days of treatment, his mother said Thursday, while his doctor described...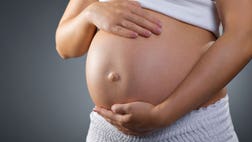 Two women in Sweden gave birth to two healthy baby boys in November after receiving womb transplants from their own mothers, news.com.au reported.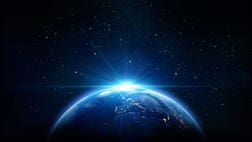 Space tourists may soon be plunking down six figures and buying passage to a low-earth orbit – but they should know there are likely to be health risks, experts say.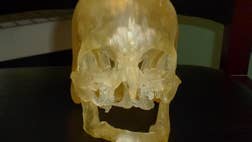 Surgeons are using new, highly accurate 3D printers to guide face transplantation operations, making the procedures faster and improving outcomes, according to a new report