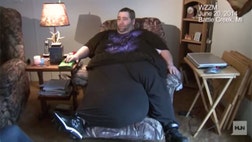 A Michigan man with a 100-pound scrotum reportedly underwent surgery in California to remove the mass Thursday.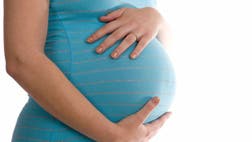 Compared to obese expectant mothers without special care, those given individualized calorie goals and weekly group meetings gained less weight during pregnancy and had fewer oversized newborns in...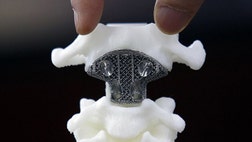 A 12-year-old cancer patient in China underwent a first-of-its-kind operation to implant a 3D-printed vertebra into his spine, Reuters reported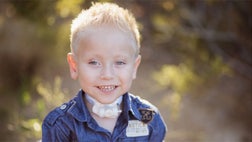 A 4-year-old boy will undergo surgery to rebuild his throat using part of his own rib at Cincinnati Children's Wednesday, according to a hospital press release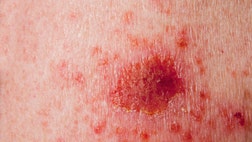 On the heels of a push from the U.S. surgeon general to act as the number of skin cancer cases rapidly increases, researchers are testing an experimental therapy that trains the body's immune...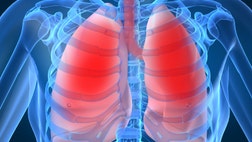 A novice fire breather in Europe ended up in the emergency room with pneumonia after he inhaled and swallowed and a chemical called paraffin during a performance, according to a new report of his...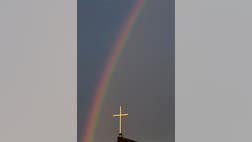 A man who went into cardiac arrest in a church last Sunday had two forces on his side: paramedics, and the prayers of pastor and congregation.
Doctors in India are baffled over an 8-year-old boy whose hands have ballooned to a combined weight of nearly 40 pounds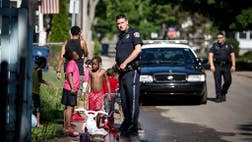 It's not every day people are thankful for being pulled over for running a red light, but for one woman choking on a sausage biscuit, the stop likely saved her life.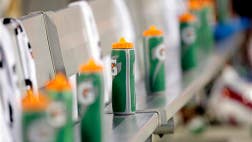 Hours before he was supposed to start his first day of his senior year of high school in Georgia, 17-year-old Zyrees Oliver collapsed and was rushed to the hospital in a helicopter.