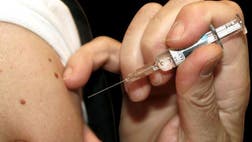 Fever? Headache? Muscle aches? Forget about Ebola— chances are astronomically higher that you have the flu or some other common bug.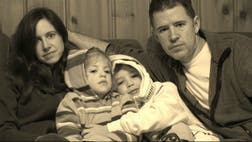 Talk these days of quarantines revolves around Ebola, but one South Carolina family has voluntarily blocked themselves off from the outside world—not to protect others, but to protect their 4...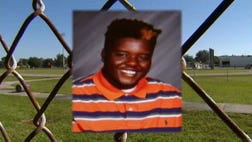 A Florida teenager is leaning on his teammates after suffering from a knee-shattering injury that led to the amputation of his leg, My Fox Philly reported.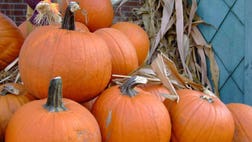 Households across the U.S. this Halloween are displaying hand-painted teal-colored pumpkins on their porches and lawns, a signal that children with food allergies can safely trick-or-treat there.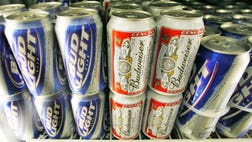 When laws hold adults responsible when kids drink on their property, kids are less likely to spend their weekends drinking at parties, according to a new study.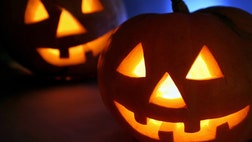 Lots of kids love to scare, and be scared, on Halloween. But some parents may have children who get a little anxious about all of the scary things they see.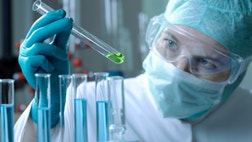 Being born without ITPR2 may sound like a blessing: The gene regulates sweat production, and having none of it eliminates one's ability to sweat.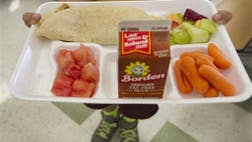 A year ago this month, Landon Jones, 12, suddenly lost his desire to eat and drink—and it hasn't come back.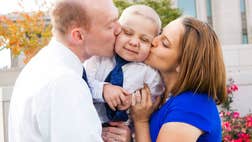 This year, Christmas, Halloween and a birthday party came all at once for a 4-year-old Utah boy.