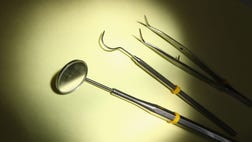 A growing number of parents are suing a Jacksonville dentist, accusing him of mistreating children and performing unneeded tooth extractions.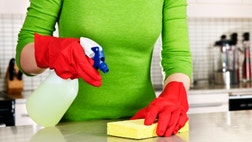 Fumes from cleaning products used at work can make existing asthma worse, according to a new study of professional cleaning service employees.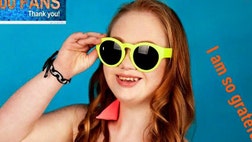 An 18-year-old Australian teen with Down syndrome has set out to change the face of modeling, as well as raise awareness about the genetic condition.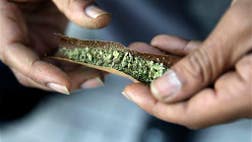 Ever wished you were a bit taller?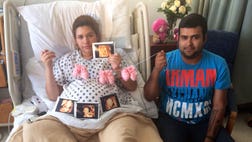 Sylvia Hernandez and Roel Torrez are now the proud parents of identical triplet girls, two of whom are conjoined.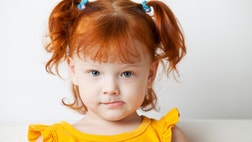 Preschoolers may not get enough time to engage in physical activity at childcare centers, according to a new study.
Parents who are concerned about their kids' behavioral problems may not bring them up with their child's doctor, but they should consider doing so, researchers say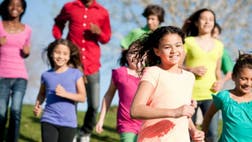 Obesity rates among children entering kindergarten in the U.S. have increased since 1998 - except among those from the wealthiest families, according to new research.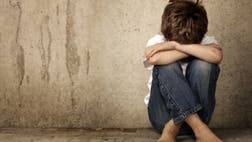 Suicides by young children are rare and the low rate has held mostly stable except for a troubling increase among black boys, two decades of U.S. data show.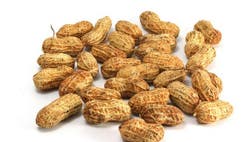 Some children who have asthma may also have peanut allergies but not know it, according to a new study