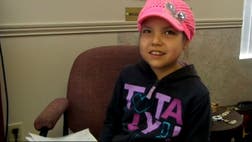 Makayla Sault made headlines last year when, after undergoing 12 weeks of chemotherapy to treat her acute lymphoblastic leukemia, she stopped treatment in May, opting instead for "traditional"...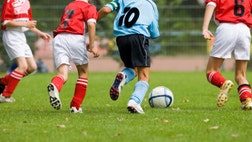 In a study of Dutch professional footballers, a bone deformity at the hip was much more common among men who started playing the sport at least four times a week before age twelve.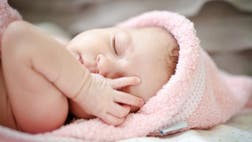 Babies who have a high risk of developing autism may benefit when their parents receive some video-based lessons on how to work with their infants, a new study finds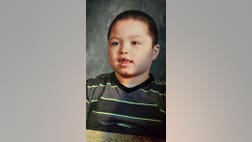 Six-year-old Izaiah Ruiz has countless seizures a day due to a rare form of pediatric epilepsy. Now, a marijuana-derived drug may help him— and his family— avoid the debilitating attacks.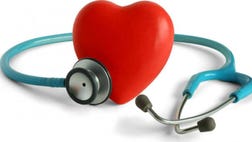 Although pediatric high cholesterol levels in the U.S. have gone down since 1999, about one in 10 kids still has high blood pressure, according to a new study.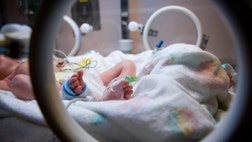 The parents of a six-day-old girl have decided to donate their newborn's organs after her heart stopped beating due to oxygen starvation and brain damage in the womb, TimesOfIndia.com reported.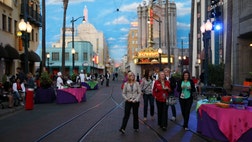 A California high school sent home two dozen unvaccinated students for three weeks as the Orange County area grapples with an outbreak of the measles.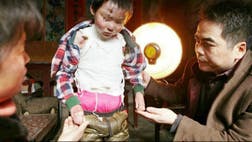 When Song Liuchen was born, he cried non-stop for 12 hours at the pain of being touched. Now 8 years old, he's beating the odds while suffering from a rare condition that leaves his skin as fragile...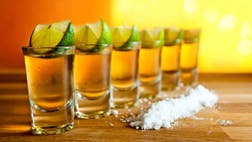 Exposure to TV alcohol ads can encourage teenagers to pick up their first drink and engage in hazardous drinking behavior, reveals a study published Monday in the journal JAMA Pediatrics.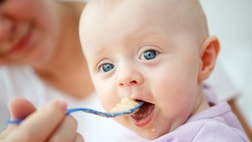 The age at which babies are introduced to foods with gluten doesn't affect their risk of developing celiac disease, a new study finds.