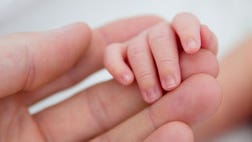 Not being able to hold one's newborn is a tragic thought for any parent to imagine, but that's the reality for one California couple whose child has a rare, painful skin disease, KCRA reported.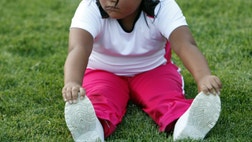 In overweight children, exercise can put pressure on their developing feet, say Australian researchers.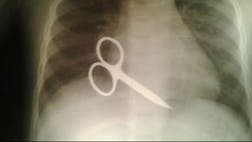 Children have long been warned of running with scissors, but for one boy, the worst-case scenario took a lucky turn, thanks to a neighbor who is an emergency paramedic, reported Central European...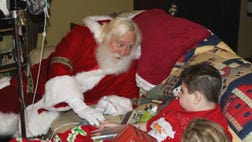 A 13-year-old Georgia boy too sick to visit Santa got a special visit at his home Wednesday from the man himself.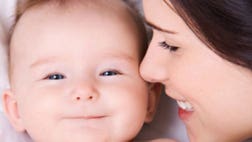 Individuals who experience sensitive caregiving during the first three years of life may see lasting effects on their relationships and academic achievement, research published Thursday in the...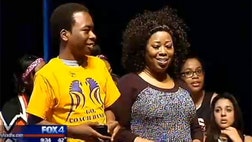 A Texas sophomore diagnosed with a rare blood disorder walked into his high school Wednesday to an auditorium full of classmates anxiously waiting for his arrival. On the stage a projector was...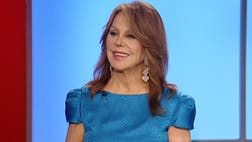 Americans will spend more than $600 billion this year on holiday gifts, according to the National Retail Federation. But as you finish up your shopping, there's one more gift you may want to...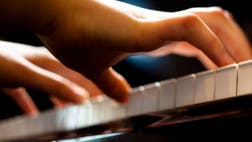 Actively engaging in music classes can help improve literacy in children, suggests research published Tuesday in the journal Frontiers in Psychology.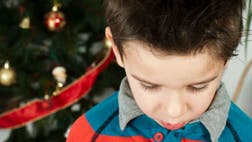 While gift giving and receiving is part of many holiday traditions, mental health experts say it can also serve as an opportunity to help your child learn a great life lesson.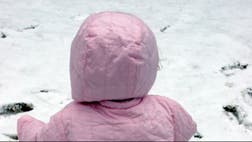 Getting to meet Santa and play in the snow are childhood essentials for many people, but for one 4-year-old, a deadly allergy to cold means spending winter indoors, reported The Mirror.