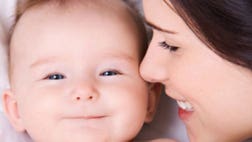 Parents who adjust their speaking voices while communicating with babies may see their efforts pay off.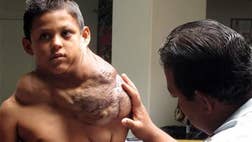 An 11-year-old Mexican boy with a massive tumor who drew international attention when U.S. officials helped him get treatment in New Mexico is still recovering after an 11-hour surgery to remove...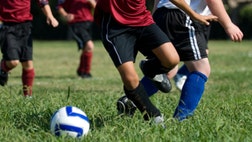 Children are dedicating themselves to a single sport too early and spending too much time playing it, say doctors who are seeing more children coming in with overuse injuries.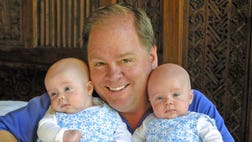 Chris and Hugh Hempel knew something was wrong in 2006, when their 2-year-old daughters Addison and Cassidy began stumbling over their words and staggering, according to MyFox8.com.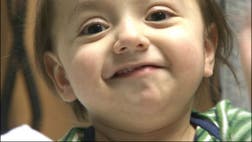 A rare disease has left a two-year-old boy in need of five organ transplants to survive, WSOC-TV reported.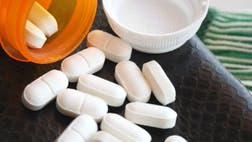 Statistics on teenagers abusing stimulant drugs to get ahead in school abound, but a new study suggests another rising problem among this age group: the abuse of sleep and anti-anxiety medications.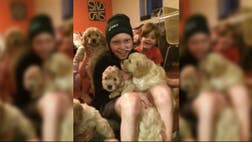 In just 30 days, friends of 9-year-old Aidan Brown are aiming to raise AU$30,000 ($25,879) to support his battle with an extremely rare cancer, News.com.au reported.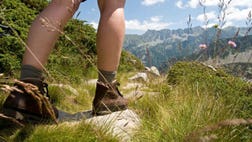 Rock-climbing teens suffer about as many injuries as young ice hockey or soccer players, most often straining or spraining their hands and fingers and developing tendonitis, says a new study from...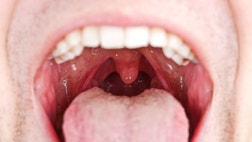 A small Oklahoma school district has ordered all of its students to stay away from classes until December due to an outbreak of mononucleosis, officials said on Thursday.
A brain-dead 2-year-old Brooklyn girl's organs will not be donated.