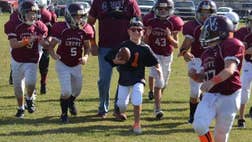 A six-year-old Missouri boy battling terminal cancer served as captain of a local football team last weekend, and scored a touchdown with the help of some teammates.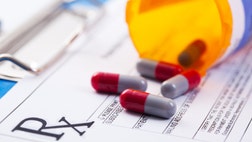 Kids who receive several rounds of antibiotics before age two may be at an increased risk of being overweight by age five, suggests a new study.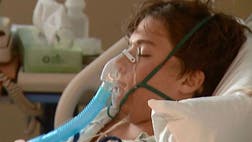 U.S. health officials are investigating at least 10 cases of children in Colorado who developed limb weakness or paralysis after testing positive for a respiratory virus, state health officials...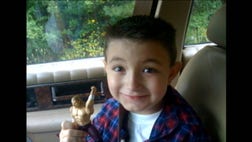 A 12-year-old Georgia boy diagnosed with a rare disorder is in need of a life-saving five-organ transplant.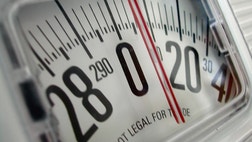 Freshmen at Florida's Lakewood High School lined up against gold and black gymnasium mats on Friday to have their height and weight measured, an assessment to launch a novel study on fighting...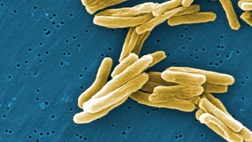 Five babies tested have positive for tuberculosis in West Texas after a nurse assistant at an El Paso hospital nursery exposed hundreds of infants to the disease between September 2013 and last month.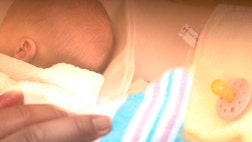 The U.S. infant mortality rate is more than double that of some other developed countries, according to a new report.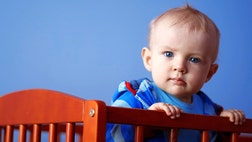 New research has linked the amount of vocalization during an infant's first year to the ability to hear.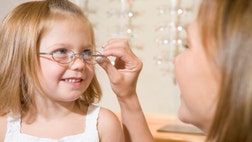 For Ann Zawistoski, handling news that her 1-year-old daughter had vision difficulties proved much more complicated than simply buying a pair of glasses.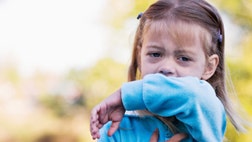 More than half of U.S. states have confirmed cases of a respiratory illness that has sickened children with symptoms ranging from mild colds to more severe breathing difficulties, according to...