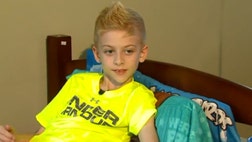 An Indiana high school basketball team is rallying around the youngest member of their "family" as he battles brain cancer.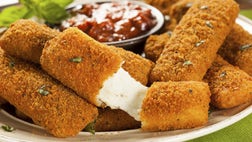 A new study suggests Americans may be consuming dangerous amounts of trans fats and not even know it.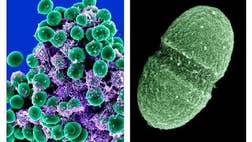 Sorry, clean freaks. No matter how well you scrub your home, it's covered in bacteria from your own body. And if you pack up and move, new research shows, you'll rapidly transfer your unique...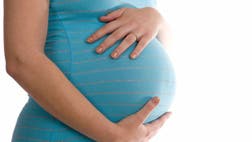 Compared to obese expectant mothers without special care, those given individualized calorie goals and weekly group meetings gained less weight during pregnancy and had fewer oversized newborns in...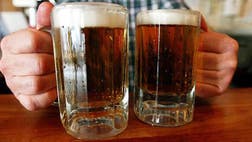 A young child's sipping or tasting alcohol may not be an early signal that they will have drinking problems or behavior problems later.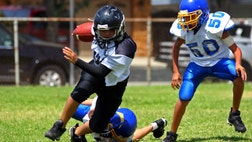 Parents are worried about their children playing football, but most haven't decided to keep their kids from putting on a helmet and stepping onto the field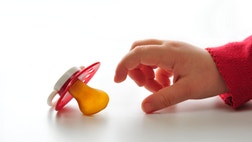 A nine-month-old boy is defying the odds after being born with half of a heart and suffering cardiac arrest three times within his first weeks of life, The Birmingham Mail reported.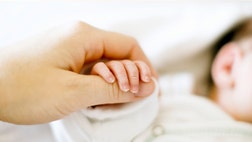 A new study has found that a hormone often used to reduce the need for blood transfusions may also prevent brain injuries in premature babies.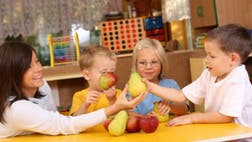 While it's important for parents to keep an eye on how much food their child eats, here are some ways to help a child develop healthy food values and eating habits.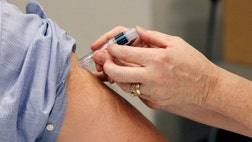 Unvaccinated students in Ohio could be asked to stay home from school as the state recovers from an outbreak of the mumps, health officials told ABC News.