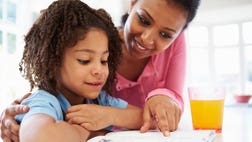 Even new parents know how valuable reading to their children can be— pediatricians and education officials recommend it be a regular habit in every family household.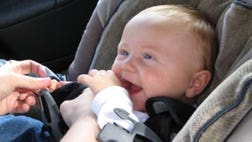 Placing infants in car seats and other sitting devices for naps may put their lives in danger, according to a new study.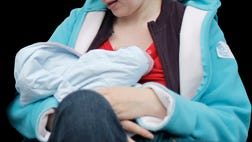 Offering free breastfeeding support at the drugstore may help some nursing mothers who don't have easy access to advice elsewhere, according to a pilot study done at two Walgreens locations in...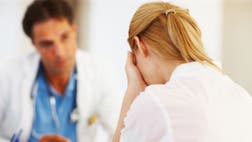 Children are more likely to develop behavioral or emotional problems if their mothers are chronically depressed, even if symptoms aren't severe, a French study finds.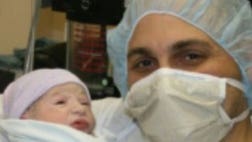 A New Jersey man is pushing hard, literally, to raise money for a debilitating muscle disorder that has plagued his son for almost two years, CBS New York reported.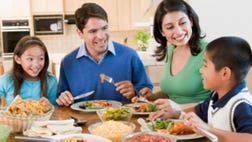 Children ages 7 and younger like what they like, and healthy eating advice for parents rarely goes beyond "offer more vegetables."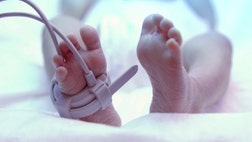 Parents in China who took their infant to the doctor after he had not passed a stool for four months were shocked to find that their son had been born without a rectum, Central European News (CEN)...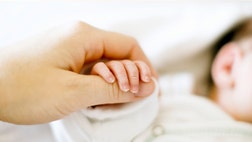 Infants who start eating solid foods later than usual may be at increased risk for a type of blood cancer, a new study suggests.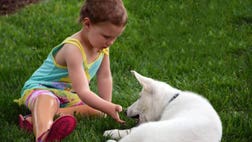 The best friends are the type who make us feel like we aren't alone.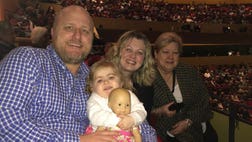 Few people can resist tapping their feet to Mark Ronson's hit song "Uptown Funk"— and 6-year-old Audrey Nethery, of Louisville, Kentucky, is no exception.