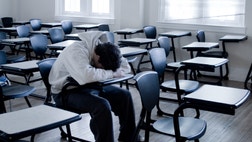 Young Americans are increasingly using suffocation and hanging to commit suicide, according to government data released on Thursday.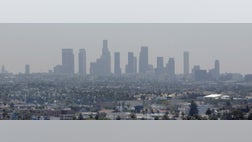 Smog-covered mountains, gritty sidewalks, smelly fumes from traffic-choked freeways. The Los Angeles area was a tough place to breathe several decades ago.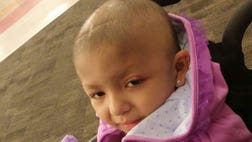 A terminally ill 4-year-old girl whose last bucket list item was to "shake off" cancer by dancing with Taylor Swift was granted her wish Monday evening, khou.com reported.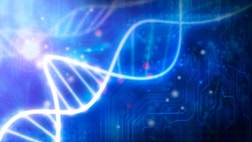 The family of a 2-year-old girl with a rare genetic condition is speaking out against Internet trolls who began mocking her appearance in a Facebook photo, MyFox8.com reported.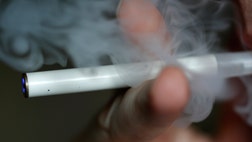 Teenagers in North Carolina who try to buy electronic cigarettes online are likely to succeed even though selling the devices to minors is illegal in the state, researchers reported on Monday.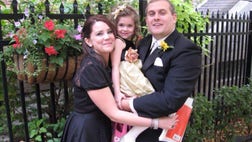 A 5-year-old Minnesota girl who died of a rare strep infection on Thursday has donated her organs to help save three other lives, including a child about her age, kare11.com reported.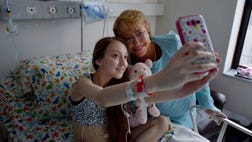 A 14-year-old Chilean girl battling cystic fibrosis got her president's attention after making a plea on YouTube to undergo euthanasia, news.com.au reported.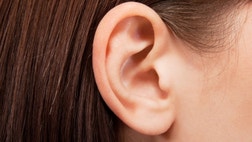 While waiting for an infusion of a drug that might save his life, 15-year-old Andrew Marella gripped the controls of an NFL videogame, the hand-held version of a sport he played when he could still...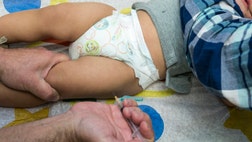 Parents have increasingly pressured doctors to delay vaccines for young children, making their kids and others vulnerable to preventable diseases, a study suggests.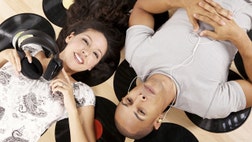 The World Health Organization says millions of young people around the world are at risk of hearing loss from loud music.