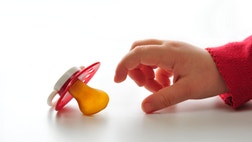 A nine-month-old boy is defying the odds after being born with half of a heart and suffering cardiac arrest three times within his first weeks of life, The Birmingham Mail reported.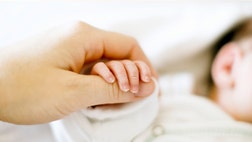 A new study has found that a hormone often used to reduce the need for blood transfusions may also prevent brain injuries in premature babies.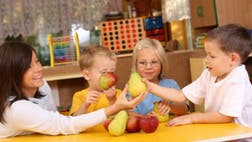 While it's important for parents to keep an eye on how much food their child eats, here are some ways to help a child develop healthy food values and eating habits.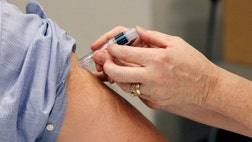 Unvaccinated students in Ohio could be asked to stay home from school as the state recovers from an outbreak of the mumps, health officials told ABC News.
A Florida teen who has earned more than 70 merit badges, led 50 Boy Scouts and adult volunteers in an effort to beautify a special needs facility in his community Saturday, FloridaToday.com reported.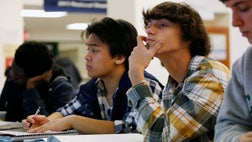 Pediatricians have a new prescription for schools: later start times for teens.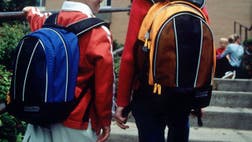 As children across the country prepare to head back to school, there's no time like the present to start forming healthy habits for a successful year. Remembering the four B's of back-to-school can...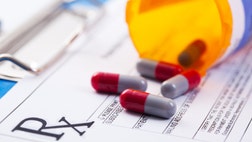 Could treating an infant with antibiotics cause them to gain weight decades later?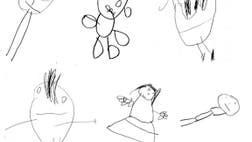 How well can your 4-year-old draw? Their ability to draw a picture of a child may be linked to their intelligence at age 14, a new study suggests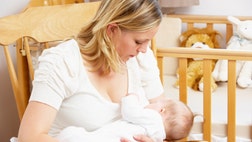 In 2012, a one-year-old boy in Belgium acquired HIV through his mother's breast milk, a rare but not impossible form of transmission in industrialized countries, doctors say.