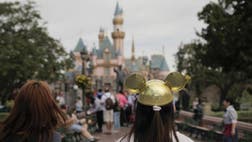 The number of measles cases reported in the U.S. in January has surpassed the total median number of cases in previous years, and more adults are contracting the virus, the Centers for Disease...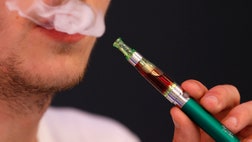 Many young adults are enthusiastically "vaping" e-cigarettes, drawn by the nifty technology, tasty flavors and their own physical sense that the devices are doing them no harm, according to new...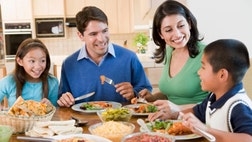 When it comes to good parenting, having money matters more than being married, a new study concludes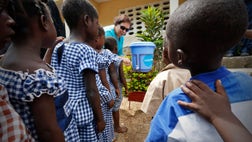 The U.N. Children's Fund launched a record $3.1 billion appeal on Thursday to enable it to help children caught up in a "new generation" of conflicts and disasters round the world, $1 billion more...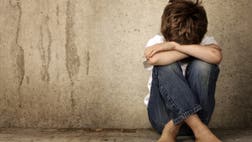 Kids who were raised in a Romanian institution for abandoned children have smaller heads, smaller brains, and different white matter structure than similar kids who were moved into high-quality...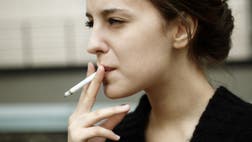 U.S. teen smoking rates have dipped below 10 percent, but public health advocates worry that progress may soon level off, as other surveys suggest teens think light smoking is safe, and e-cigarette...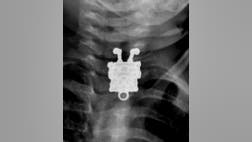 SpongeBob SquarePants was recently spotted in an unusual place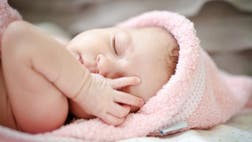 Twenty-somethings who were born prematurely are less likely to move in with a lover or have sex than their peers born at full term, Finnish researchers find.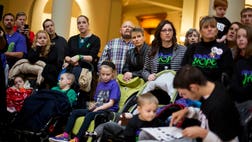 With virtually no hard proof that medical marijuana benefits sick children, and evidence that it may harm developing brains, the drug should only be used for severely ill kids who have no other...