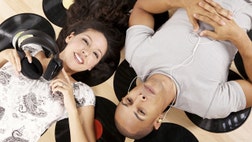 The World Health Organization says millions of young people around the world are at risk of hearing loss from loud music.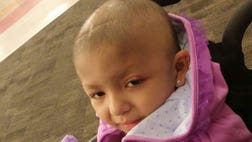 A 4-year-old girl battling cancer in San Antonio, Tex., is checking off her bucket list with her mother, but she has just one wish left: to dance with Taylor Swift to her hit single "Shake It Off."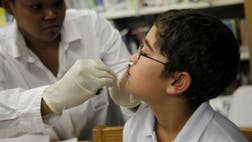 Nasal-spray flu vaccines appear to be safe for children over age two who have egg allergies or asthma, say UK researchers.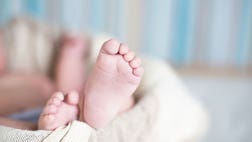 Studies of baby animals have long suggested that going under anesthesia can have some harmful effects on a developing brain. Now some scientists want to find out whether those same drugs may pose...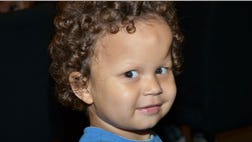 A rare disease has left a young Australian boy at risk of being trapped in his own body, news.com.au reported.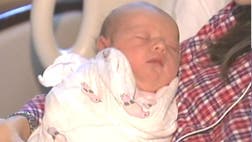 The little girl who made headlines last year after being born on a crosswalk celebrated her first birthday Tuesday in New York City, My Fox NY reported.
Matthew Parker only makes it to Lindsey Painter's first-grade class two days a week, but the 6-year-old's attendance record is about to get a lot better: The teacher is giving him one of...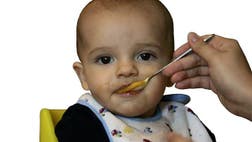 An estimated 2 to 10 percent of U.S. children affected by peanut allergies will not grow out of the potentially life-threatening allergy, and they have no known treatment at their disposal. ...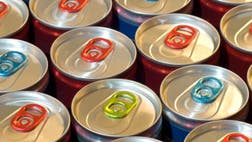 A healthy 26-year-old man in Texas who suffered a heart attack might be able to blame his condition on his daily habit of drinking energy drinks, according to a new report of the case.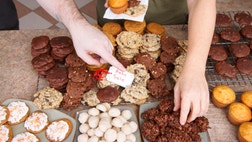 In a new policy statement, the American Academy of Pediatrics says school nutrition has made incredible strides over the last two decades, but high-calorie, low quality foods are still available...