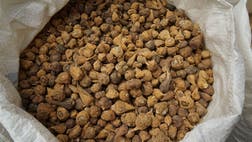 The Claim: A radish-like root from the mountains of Peru has widespread health benefits and can enhance libido in both men and women, according to exporters of the root.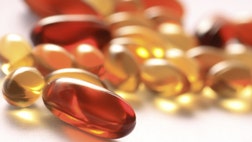 Federal prosecutors say the owner and president of a dietary supplement company has admitted his role in the sale of diluted and adulterated dietary ingredients and supplements sold by his company.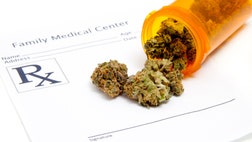 Colorado was poised Wednesday to award more than $8 million for medical marijuana research, a step toward addressing complaints that little is known about pot's medical potential.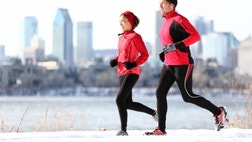 Patients are coming out of the doctor's office with prescriptions for physical activity in addition to drugs, doctor referrals and follow-up protocols.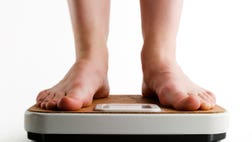 A compound found in plants and some Chinese herbal medicines may trigger the body to burn calories by stimulating the activity of heat-producing tissue called brown fat, a new study in mice found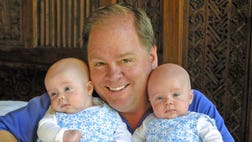 Chris and Hugh Hempel knew something was wrong in 2006, when their 2-year-old daughters Addison and Cassidy began stumbling over their words and staggering, according to MyFox8.com.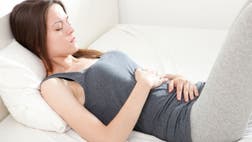 Somehow the most non-threatening body problems almost always turn out to be the most frustrating.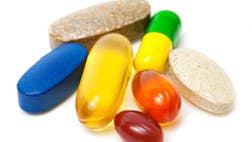 Taking certain supplements may not reduce the risk of memory and thinking problems, according to the largest study to date on the connection.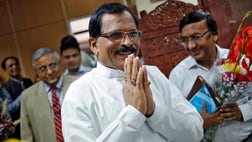 India has set up a ministry to promote alternative therapies such as yoga and traditional ayurveda medicine, as Prime Minister Narendra Modi embarks on a mission to raise awareness and the appeal...
When 15-year-old Jon Dase told his mom he was having trouble seeing his math homework about a year ago, she thought he was making up excuses.