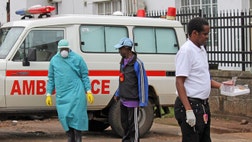 A drug derived from a Chinese medicinal herb is showing promise for combating Ebola infection, effectively imprisoning the virus inside cells so it cannot do its usual damage, scientists said on...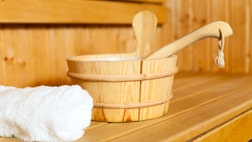 A study from Finland suggests that saunas might have health benefits – at least, for men.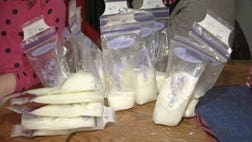 A Michigan mom has found a way to turn her excess breast milk into extra money by selling it to online to body builders across the country.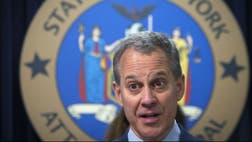 Walgreens Boots Alliance Inc, Wal-Mart Stores Inc, GNC Holdings Inc and Target Corp agreed to remove certain dietary supplements off their shelves in New York after receiving a threat of legal...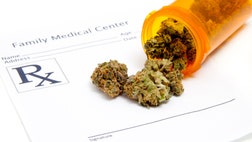 The United States' top doctor said that medical marijuana can help some patients in comments on Wednesday that may boost pressure on the Justice Department to redesignate the drug under federal law.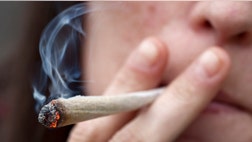 Daily marijuana use is not associated with brain shrinkage when using a like-for-like method to control for the effects of alcohol consumption on those who both drink and toke up, a new study from...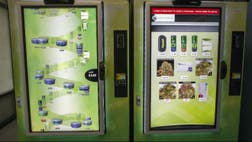 Vending machines selling medical marijuana opened for business in Seattle on Tuesday, in what the company providing them billed as a first-in-the-state innovation that it expects to expand to other...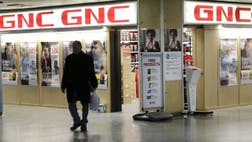 DNA testing on hundreds of bottles of store-brand herbal supplements sold as treatments for everything from memory loss to prostate trouble found that four out of five contained none of the herbs...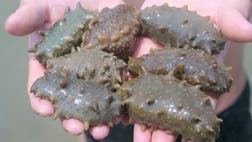 The sea cucumber, an animal found on the ocean floor, has been used in Chinese cuisine for centuries— even as an aphrodisiac— but it's also been known to treat a wide variety of illness, including...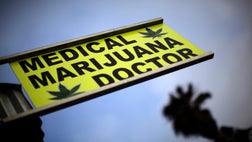 Illinois will begin issuing licenses to grow and distribute medical marijuana 18 months after a law was signed legalizing it, Governor Bruce Rauner's general counsel said in a statement on Monday.