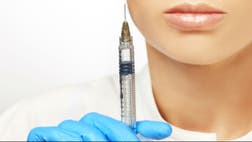 The U.S. Food and Drug Administration has asked manufacturers of dermal fillers to update their labeling to reflect the possible risk of serious injuries caused by unintentional injection of the...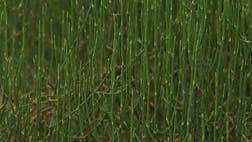 A 13-year tally of deaths and poisonings from ephedra show a spectacular decline after the U.S. Food and Drug Administration banned the sale of weight loss products containing the herb in 2004.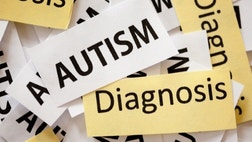 Ecstasy has been researched for post-traumatic stress disorder (PTSD) as well as behavior linked to autism, but now scientists are preparing to study how the drug, also known as MDMA, may relieve...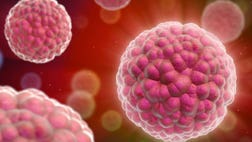 Cancer patients under age 65 are much more likely than older people to explore alternative and complementary medicine for easing their symptoms and side effects of treatment, a new study suggests.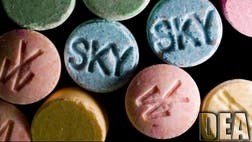 California scientists are testing whether the illegal psychoactive drug commonly known as Ecstasy could help alleviate anxiety for terminally ill patients, the trial's principal funder said on...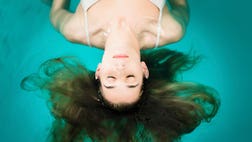 The Claim: The practice of regularly floating in a special tank full of warm water and Epsom salts can profoundly relax a person and lead to a variety of mind and body benefits, according to...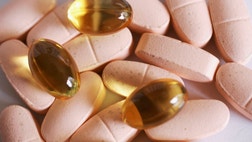 You may have seen a concerning headline recently about dietary supplements.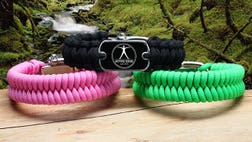 Sixty-three-year-old David Baker made a living driving tractor trailers in the South for 40 years.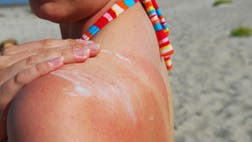 The burning sensation hits her face first, while sitting in the office.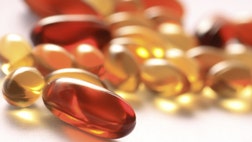 Taking cinnamon supplements could potentially be dangerous, especially for the millions of people who take statin drugs to lower their cholesterol, a new case report suggests