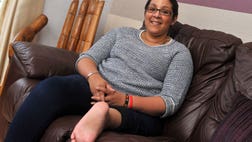 When 22-year-old Jordon Moody was diagnosed with bone cancer for the second time, doctors gave her three options: chemotherapy, whole-leg amputation, or a radical surgery that would exterminate the...
Using expensive new antivirals to treat hepatitis C in prisoners makes fiscal sense, a new paper says.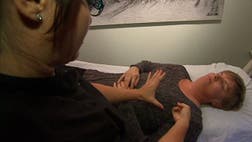 Medical Qigong, a branch of traditional Chinese medicine, is emerging as a cornerstone of many Eastern-influenced alternative medicine practices.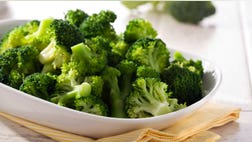 A chemical found in broccoli, cauliflower and other cruciferous vegetables may reduce symptoms of autism spectrum disorders, suggests a new study published in the journal Proceedings of the...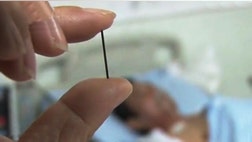 A Chinese man suffering from back and chest pains surprised doctors when they found an acupuncture needle which had been lodged in his stomach for 40 years.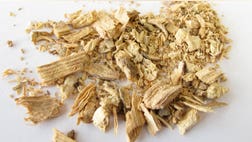 A 55-year-old man in California who went to a dermatologist with an itchy rash over his face, torso, abdomen and scalp turned out to be suffering from a side effect of taking a popular supplement...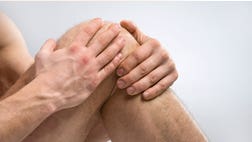 Acupuncture won't improve chronic knee pain in middle-aged people, researchers say.
Getting your flu shot isn't the only way you can help prevent the flu. What you eat can also help lower your odds of coming down with a nasty bug, says Rachel Berman, R.D., health content manager...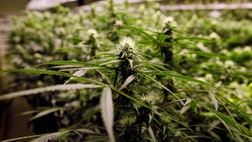 Hundreds of military veterans received free marijuana during a special giveaway in Denver designed to show that pot can help ease their pain.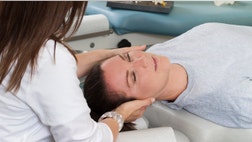 People with leg pain related to back problems had more short-term relief if they received chiropractic care along with exercise and advice, rather than exercise and advice alone, a new study has...