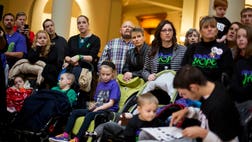 With virtually no hard proof that medical marijuana benefits sick children, and evidence that it may harm developing brains, the drug should only be used for severely ill kids who have no other...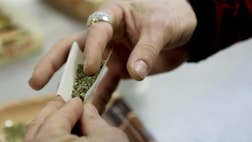 Marijuana-related calls to poison control centers in Washington and Colorado have spiked since the states began allowing legal sales last year, with an especially troubling increase in calls...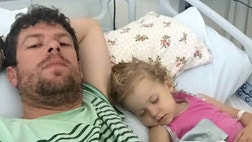 The case of an Australian father who is facing prison for allegedly giving his cancer-stricken 2-year-old daughter cannabis to relieve her pain has triggered a groundswell of momentum for a...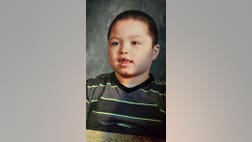 Six-year-old Izaiah Ruiz has countless seizures a day due to a rare form of pediatric epilepsy. Now, a marijuana-derived drug may help him— and his family— avoid the debilitating attacks.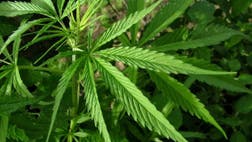 An eastern Iowa man who was convicted late last year of growing marijuana that he used to treat his rare form of cancer has died.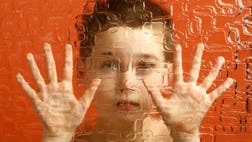 Lee Frost spent three months in 2013 taking her son Callum for treatment in a high-pressure oxygen chamber, in hopes it would help his severe autism. Ms. Frost, frustrated by the lack of approved...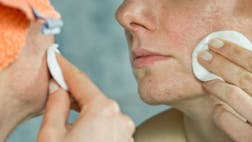 Three months after Danielle Schwarz began taking antibiotics for a severe case of acne, her doctor began to notice a disturbing pattern among her patients—this mainstay treatment for the skin...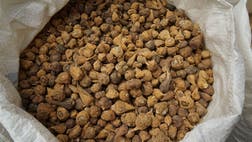 The Claim: A radish-like root from the mountains of Peru has widespread health benefits and can enhance libido in both men and women, according to exporters of the root.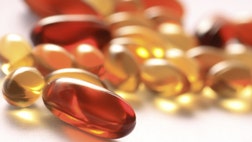 Federal prosecutors say the owner and president of a dietary supplement company has admitted his role in the sale of diluted and adulterated dietary ingredients and supplements sold by his company.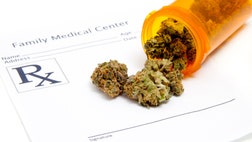 Colorado was poised Wednesday to award more than $8 million for medical marijuana research, a step toward addressing complaints that little is known about pot's medical potential.