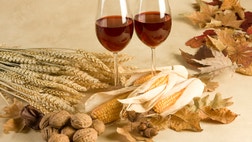 Is it possible to find wine that pleases everybody?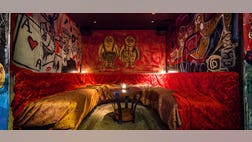 Art and cocktails come together at this eccentric Manhattan lounge.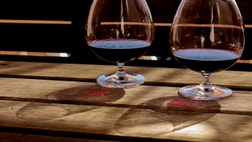 What exactly is port wine?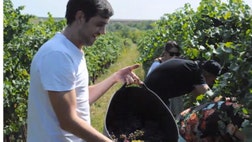 Have you ever had a wine from Moldova?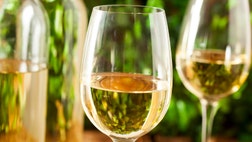 Discovering Puglia's oft overlooked wine region.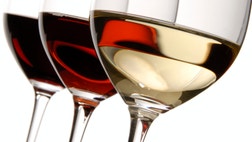 34th Wine Spectator New York Wine Experience kicks off in mid-October.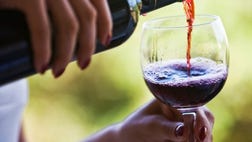 Consumers and vineyards are getting online.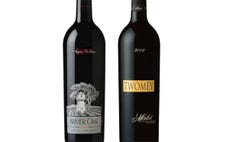 Silver Oak Alexander Valley was recently named the best-selling wine in steak houses.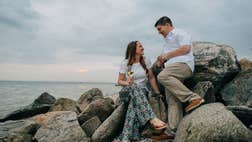 Wine tastes better when you're drinking for something worthwhile.