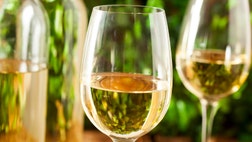 Discovering Puglia's oft overlooked wine region.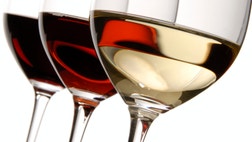 34th Wine Spectator New York Wine Experience kicks off in mid-October.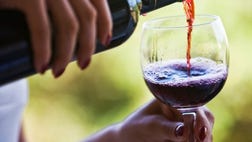 Consumers and vineyards are getting online.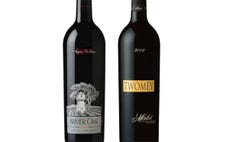 Silver Oak Alexander Valley was recently named the best-selling wine in steak houses.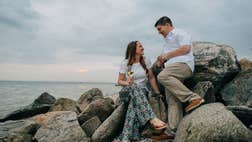 Wine tastes better when you're drinking for something worthwhile.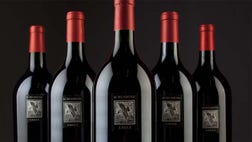 Charles Banks started his professional life trading stocks at CSI Capital Management.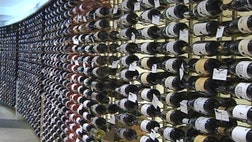 Not every wine store is filled with super expensive bottles.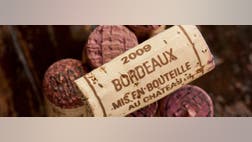 These affordable French wines will have you rethinking Bordeaux.