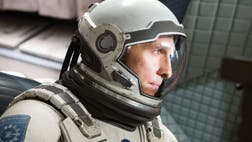 Christopher Nolan's "Interstellar" is almost a masterpiece. Almost.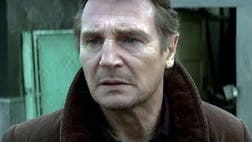 It's not for nothing that the names of Sam Spade and Philip Marlowe are reverentially referenced in writer-director Scott Frank's adaptation of the 10th novel in Lawrence Block's long-running, b...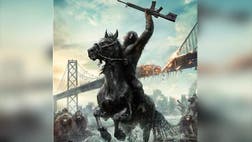 It's tough to be a sequel. It's even harder to be the sequel of a beloved classic series like "Planet of the Apes," but Matt Reeves' "Dawn of the Planet of the Apes" is not only the best sequel in...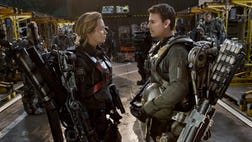 "Edge of Tomorrow" is a must-see action film and a wild cinematic ride for the video game generation.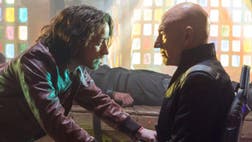 Hugh Jackman Marty McFlies back to the future in Bryan Singer's impressive "X-Men: Days of Future Past."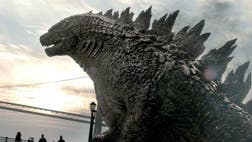 "Godzilla" is an involving and emotional – and often frightening – adventure. Edwards and company have fashioned a solid, well-crafted and mature romp that is certainly not to be missed on the big...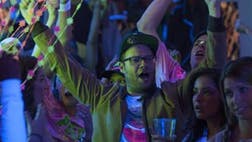 Equal parts heart and raunch, this latest Seth Rogen gem is all laughs.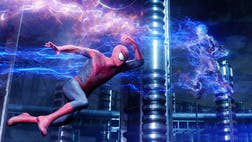 "The Amazing Spider-Man 2" swings into theaters and nearly splats against a wall with an over-saturated plot and way too many villains.
"Avengers" writer-director Joss Whedon wrote the charming indie feature "In Your Eyes," which made its debut last week at the Tribeca Film Festival.