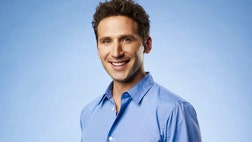 "Royal Pains'" Mark Feuerstein has signed on as a recurring guest star opposite Edie Falco on the seventh and final season of Showtime comedy "Nurse Jackie."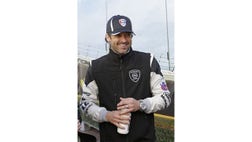 Patrick Dempsey's acting and racing careers will be intermingled for the foreseeable future.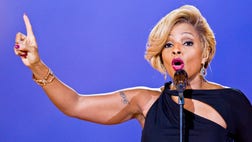 A woman accused of stabbing the father of singer Mary J. Blige has been arraigned on a charge of attempted murder.