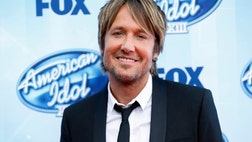 Keith Urban says he is "horrified" by events that occurred at his Massachusetts show.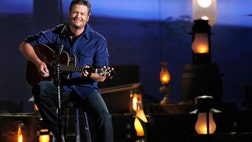 More than 60,000 fans are rocking to a free Blake Shelton concert on the Atlantic City beach.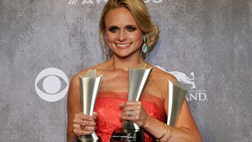 Miranda Lambert isn't limiting her screen time to country music videos; the singer is collaborating on 'Something in the Water,' a female-led comedy script penned with two great talents -- country...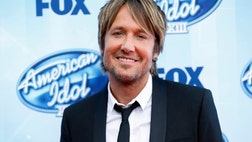 An 18-year-old Boston man has been charged in the rape of a 17-year-old girl which allegedly took place on the lawn section of a Keith Urban concert in Mansfield, Massachusetts.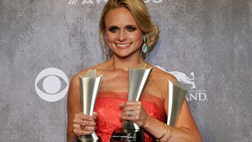 Now that she's a household name among country music lovers, Miranda Lambert is able to travel in style while on the road. She gives a peek inside her tour bus, which is totally 'pinked-out.'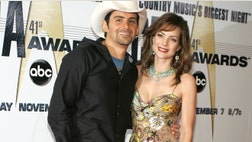 Brad Paisley has been married to his wife, actress Kimberly Williams-Paisley, for 11 years, which seems like a lifetime for a celebrity marriage.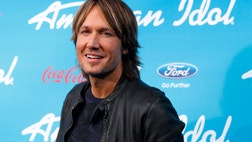 Authorities say several dozen people were treated for alcohol-related illnesses at a weekend Keith Urban concert in Massachusetts.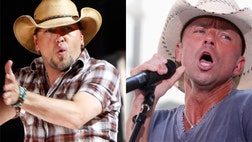 Aldean recalls his wild night with Chesney.