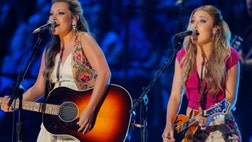 The country duo Maddie & Tae took on gender stereotypes in their first platinum single, "Girl in a Country Song," and now they are targeting another overused effect in today's country music:...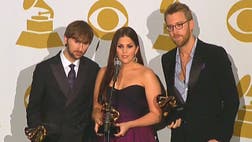 Lady Antebellum have been hard at work this year, but the hitmaking country trio will take a break from recording and touring after their current tour comes to an end.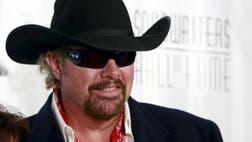 Toby Keith was so touched by the sacrifices of a 93-year-old veteran that he was visibly moved to tears at a recent concert in North Carolina.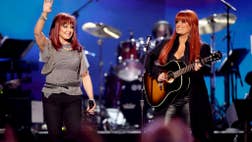 Mother-daughter country duo The Judds are reuniting after nearly five years to perform a series of shows in Las Vegas.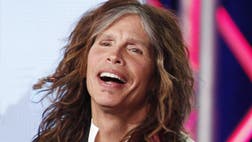 Aerosmith frontman Steven Tyler recently released his debut country single, "Love Is Your Name," and he'll continue his country crossover with an upcoming guest appearance on the hit ABC series ...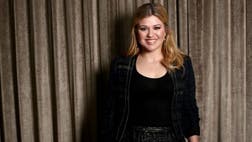 Kelly Clarkson says she wasn't planning to announce her pregnancy to the world just yet, but couldn't hold back during her concert at Los Angeles' Staples Center Wednesday night.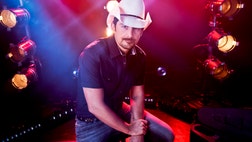 Brad Paisley's fall tour will take him to a few of the biggest universities in America.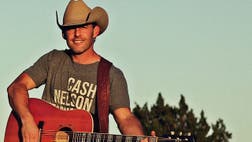 Texas country singer Aaron Watson says the secret to his success is putting his faith in God first. The "Underdog" singer sat down with FOX411 Country to talk about the importance of his faith,...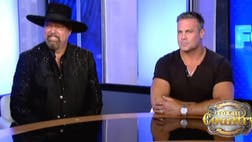 Eddie Montgomery and Troy Gentry of the Kentucky born country band, Montgomery Gentry, have a passion for the U.S. Military and their sacrifice for our country.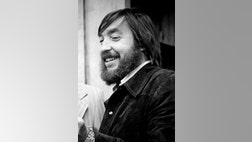 Music producer Bob Johnston, who played a key role in landmark recordings like Bob Dylan's "Blonde on Blonde" and Johnny Cash's "At Folsom Prison," is being remembered as a maverick who helped...