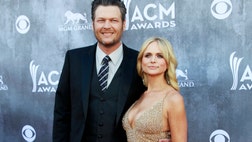 Ever wondered what Christmas is like with country power couple Miranda Lambert and Blake Shelton?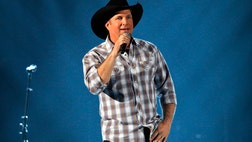 What moments shocked us in country music.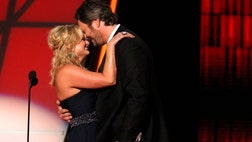 Patrons of the Ladysmith bed and breakfast in Tishomingo, Okla. got way more than their money's worth this past Friday, when proprietor Miranda Lambert and her husband Blake Shelton dropped in for...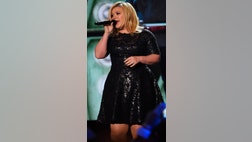 Kelly Clarkson and an all-star cast of friends helped make a Christmas miracle for some of the less fortunate children in Middle Tennessee.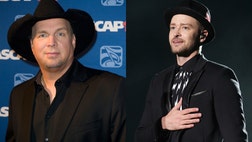 Fans who attended Justin Timberlake's concert in Nashville on Friday night got more than they bargained for.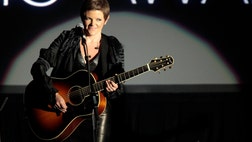 Dixie Chicks lead singer Natalie Maines has never been shy about expressing her opinions in public, and she took to Twitter to express her outrage after Sony pulled the plug on Seth Rogen's new...
Living like country royalty comes with a hefty price tag.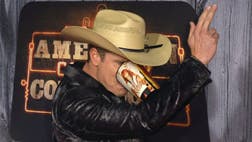 Jason Aldean is looking forward to making new Christmas traditions with his fiancée Brittany Kerr this year.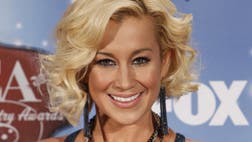 Could Carrie Underwood be starting a country baby boom? If so,Kellie Picklerwont be participating. The Little Bit Gypsy singer isnt just waiting to have kids -- she flat out doesnt want them.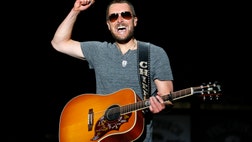 Eric Church's Grammy-nominated 'The Outsiders' album has gone Platinum for one million in sales. It's an accomplishment very few artists can claim in 2014. In fact, only two country artists...