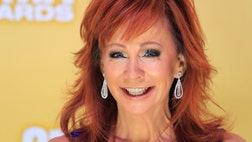 Reba McEntire's much-anticipated big announcement Tuesday is that she's the very first artist to sign to Nash Icon Music, a venture between Big Machine Label Group and Cumulus Media.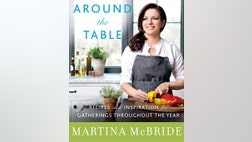 Martina McBride admits that if she wasn't a singer she would love to be a party planner.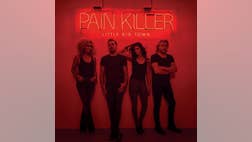 How do the four vocalists of Little Big Town respond to the platinum success of the group's most rewarded album, 2012's "Tornado?" Certainly not by playing it safe.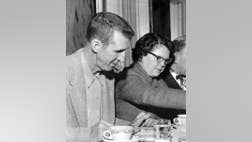 The killer of Grand Ole Opry and "Hee Haw" comic David "Stringbean" Akeman and his wife Estelle was granted parole Wednesday after 40 years in prison.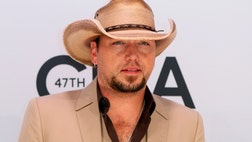 Jason Aldean's musical gamble has paid off. The singer's latest album, 'Old Boots, New Dirt,' debuted at No. 1 in the all-genre Billboard Top 200 chart.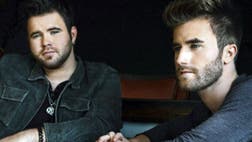 Country duo The Swon Brothers release self-titled debut album.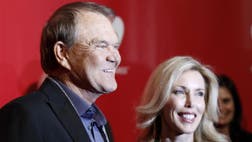 Glen Campbell has released a new single, taken from the final recording session of his career.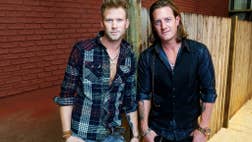 If you think Florida Georgia Line has been bothered by critics taking shots at them over their interpretation of country music, the duo says they're looking forward to round two.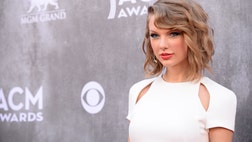 Don't mess with Taylor Swift's cat!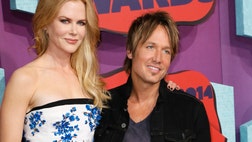 Keith Urban and Nicole Kidman already have two little girls, but the actress admits she'd love to have more.