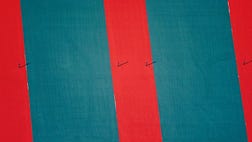 A new vantage point on some popular summertime sports.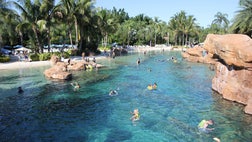 Look no further than these parks for some fantastic summer fun.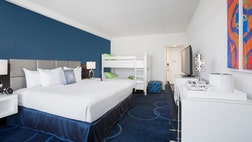 Nearly 60 million tourists flocked to Orlando last year.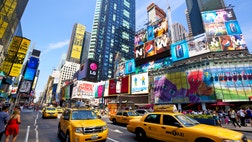 A few popular cities are offering major deals this holiday weekend.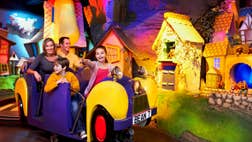 These delicious destinations will take you to chocolate heaven.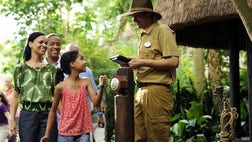 High tech innovations mean more time for fun at Disney parks.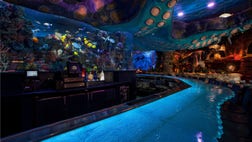 This seafood might be a little too fresh.