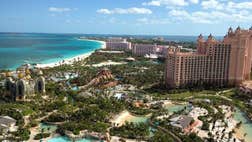 Idyllic waterscapes that even upstage the Caribbean Sea.
Seasonal Junkanoo festivals began during the 16th and 17th centuries when slaves in the Bahamas were given a special holiday around Christmas and could leave the plantations.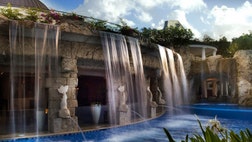 We love an infinity pool, and a pool with a view—but a pool with the added bonus of a waterfall? Well, we must be in heaven. Check out these amazing properties and bask in the blissful beauty...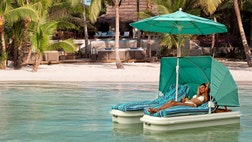 Certain destinations are synonymous with relaxation. Hawaii is one. The Thai islands are another. But the pinnacle of this celebrated group is the Caribbean, home to pristine sands, glassy waters...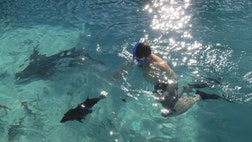 Are you ready to vacation like a movie star?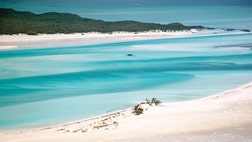 An island a day keeps the therapist away, I discovered in Exuma, an archipelago of 365 named islands and cays in the southern Bahamas.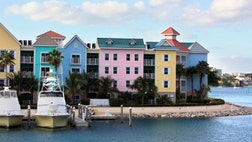 Given the Bahamas' proximity, wealth of culturally enriching activities and possibilities for limitless relaxation, you should consider making the Bahamas the next stop on your travel itinerary.