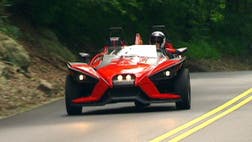 The Polaris Slingshot is rewriting the rules.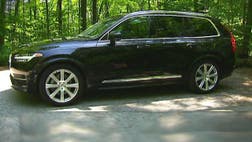 I have good news, upper middle class suburbia: Your long nightmare is over.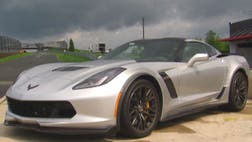 It's great when you get what you wish for, but be careful.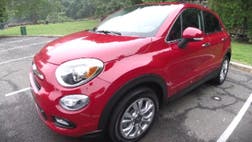 The Italian crossover that looks like one.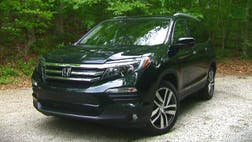 Want to feel like a celebrity? Forget the Lamborghini.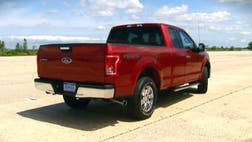 The new Ford F-150 is all about doing more with less.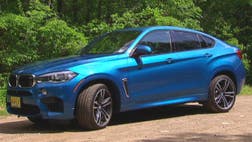 Haters rejoice! Your favorite car is here to stay.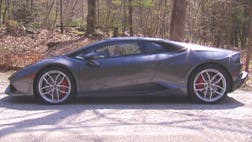 Yes, it will blow you away.