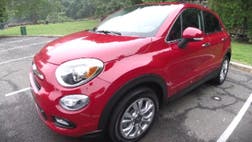 The Italian crossover that looks like one.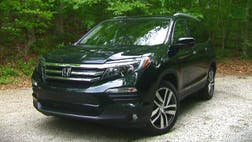 Want to feel like a celebrity? Forget the Lamborghini.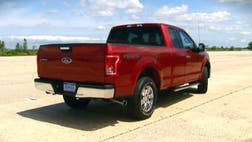 The new Ford F-150 is all about doing more with less.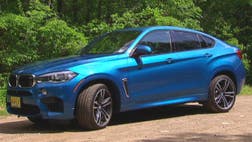 Haters rejoice! Your favorite car is here to stay.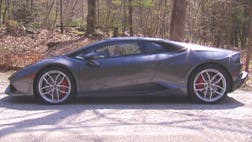 Yes, it will blow you away.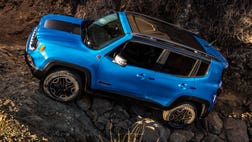 Jeep's covered a lot of ground over the years, but now it's going somewhere it's never been before.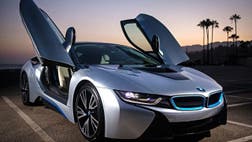 Sorry, you bought the wrong car.