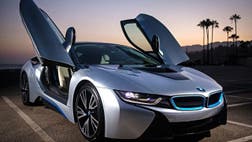 Sorry, you bought the wrong car.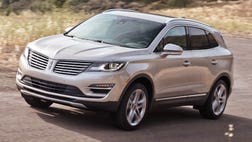 Alright, alright, alright?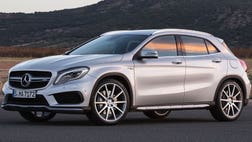 Mercedes-Benz has just the ticket for Toys R Us kids.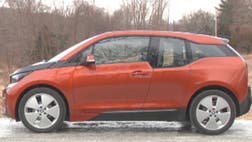 A different kind of performance car.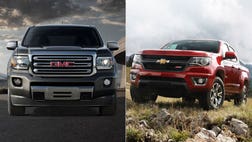 The American quarter-ton pickup is back, and it ain't half bad.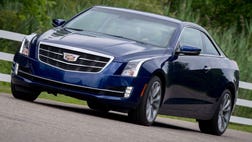 Caddy didn't need to make this. But it did.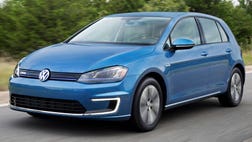 A Golf has never been this green.