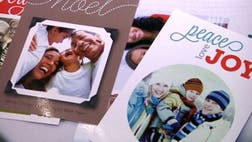 Tis' the season to start sending your family, friends, old bosses, and coworkers holiday greeting cards. The process just got a lot simpler with an new app called Sincerely Ink.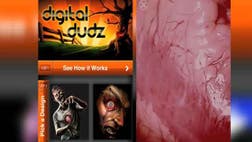 As you hang the cob webs, carve the pumpkins, and purchase mass amounts of candy for the Trick-or-Treaters, be sure to check out these apps to dominate any Halloween adventure.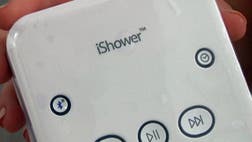 Do you sing in the shower? Upgrade your bathroom with these high tech gadgets for waterproof music listening, powering off appliances, and keeping track of weight.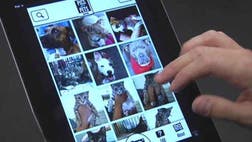 Looking to adopt a new pet? A new mobile app called "Pics for Pets" puts your directly in touch with animal shelters in your area.
The 2013 Chevrolet Spark minicar integrates your smartphone for navigation, audio capabilities, handfree calling and more. 
Skype is no longer just for keeping in touch with your grandparents -- many people are using it to get the everyday done better.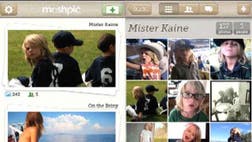 And the award for best picture app goes to… Millions of people now take their pictures with their smartphones. Here are the best apps for photo lovers everywhere.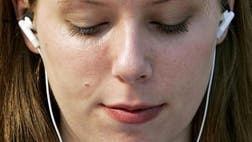 Listening to music is probably one of the most common uses for your smartphone or tablet. You can enhance your listening experience with a few apps and gadgets at your fingertips. Foxnews.com...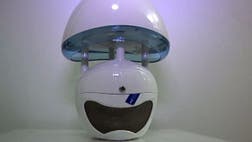 Hook your house up with these high-tech gadgets to make your domicile a more comfortable and lively place.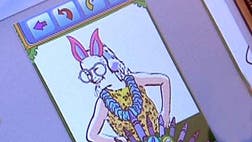 Are your kids always asking to play with your phone? You will feel more comfortable handing your gadget over and keeping the youngins occupied with these child-safe gadgets. Foxnews.com checked...