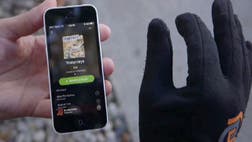 The latest in wearable makes smartphone control as easy as tapping your fingers.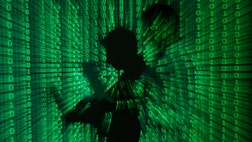 NeuroLaunch, the first and only accelerator program in the world specifically for neuroscience technology startups, is helping drive Atlanta's emergence as a neuro-technology hub.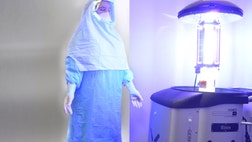 Ebola's not the only infection feared by hospitals now - new technology strengthens sanitization, zaps growing number of healthcare acquired infections (HAIs).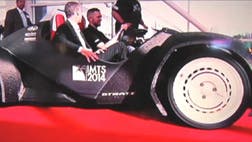 At first glance, the unique looking Strati-EV by Local Motors might appear to be another concept, energy-efficient car. But, the tiny two-seater is fully functional and is made of 95 percent...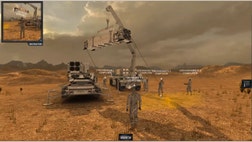 Defense giant Raytheon is using motion capture and video game-based technology to develop sophisticated virtual simulators for the U.S. military.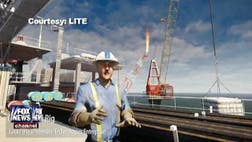 Oil companies are starting to train their oil rig workers in a virtual world -- literally.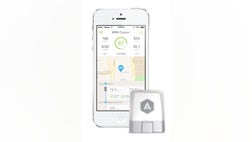 Handing a teen driver the keys to your VW Passat just got a little less stressful. Now, the new License+ feature in a tracking device called the Automatic could help teen drivers drive safer and...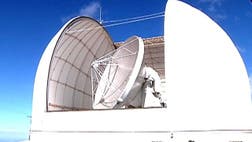 The Arizona Radio Observatory's newly acquired 40-foot dish is probing far into the sky, and bringing new light to galaxies far, far away. The massively powerful radio telescope can detect galaxy...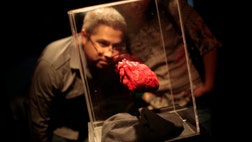 American doctors have developed two new wireless heart monitoring technologies that remotely measure the heart rate of cardiology patients, and may dramatically reduce their chances of sudden death...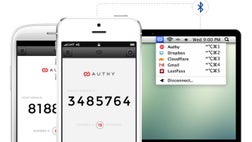 In an era when standard password protection no longer seems like a foolproof method for securing  the likes of bank account information and private photos stored on mobile devices and the...