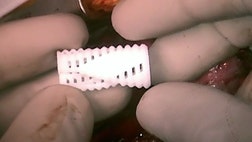 For the first time, doctors have treated infants with a rare, life-threatening airway disease by using a 3-D printed device, reveals a new study published Wednesday in Science Transitional Medicine...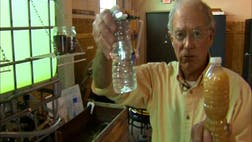 Just days after a magnitude-7.8 quake devastated much of Nepal, a Christian nonprofit group is gearing up to provide a simple, but lifesaving, commodity — clean water.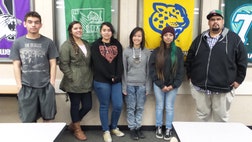 High school freshman Bela Reyes-Klein said she was overwhelmed with pride when she found out that she and her fellow teenage engineers from Galena High School in Reno, Nev., were one of five groups...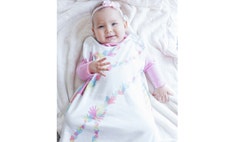 When Jane Chen and Drue Kataoka met at the Forum of Young Global Leaders in 2012, they quickly formed a friendship based on their shared passion for carrying out socially impactful work. They both...
Apple's Jony Ive has a long list of design triumphs.  Time will tell if the eagerly-anticipated Apple Watch will become yet another success.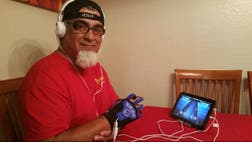 After suffering from four strokes in two years, the right side of David Villareal's body was completely debilitated. The 53-year-old retired Marine could no longer play music, his profession and...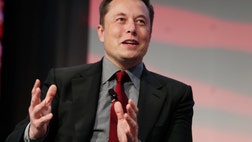 Innovate or perish may be the most apt phrase for Elon Musk and his push to reshape the car,  space, and transport industries.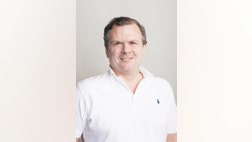 Eric Schadt, director of the Icahn Institute for Genomics and Multiscale Biology at Mount Sinai in New York was thrust into the tech spotlight last month after launching an Asthma Health app with...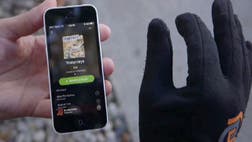 The latest in wearable makes smartphone control as easy as tapping your fingers.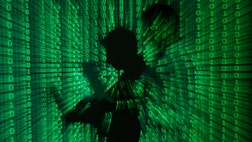 NeuroLaunch, the first and only accelerator program in the world specifically for neuroscience technology startups, is helping drive Atlanta's emergence as a neuro-technology hub.