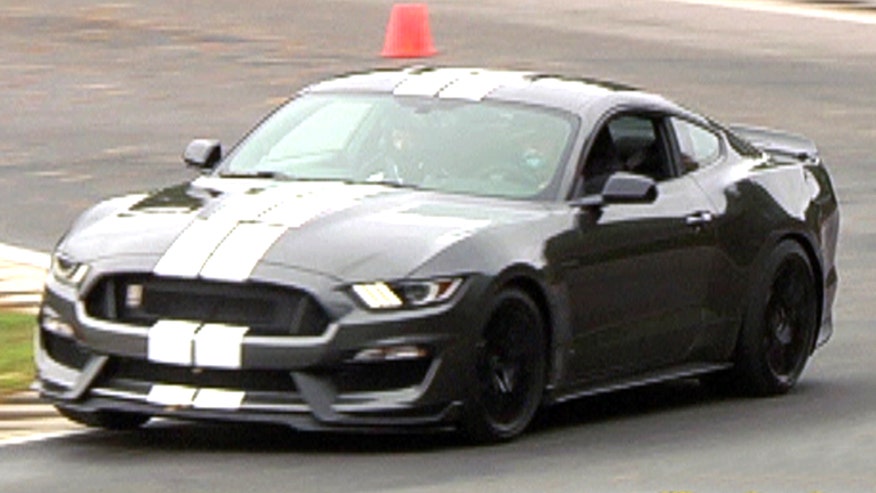 2015 is shaping up to be a record year for car sales in the United States, and with the bumper crop of great vehicles out there, it's easy to see why. But some will always be better than others, and out of the 150 or so cars I drove this year, here are my Favorite Five.
A year ago, you couldn't buy a domestic midsize pickup, because there weren't any. Then the new Canyon and Colorado came out. GM has sold over 100,000 of them so far, and it did it without cannibalizing sales of its full-size trucks, which also saw an uptick this year. It could've moved even more, but it hadn't expected them to do quite so well, and wasn't prepared to supply enough to keep up with demand. It won't make the same mistake next year.
There's not much that's cutting edge about the little trucks, which start at $20,995, but they look good and lead the class in refinement, capability, and fuel efficiency, with the recently -introduced diesel models rated at 31 mpg on the highway. That right there is a formula for success.
I know, Volkswagen is a dirty word these days, but there's no denying the fact that the Golf GTI is the best hot hatchback you can buy. It delivers the practicality and upscale feel of the regular Golf in one of the most fun to drive packages available today at any price, let alone $25,595. If you asked a car enthusiast to design an affordable, all-purpose compact car, I'm pretty sure the result would look, and drive, exactly like this one.
Nothing reminds me that I'm a middle-aged man with two kids more than the way I start drooling when I see a Pilot drive by. A three-row crossover doesn't deserve to be this good, especially for $30,895. The mega CR-V styling works, its interior could make a minivan feel inadequate, and the ride and handling are shockingly good for something this large and mainstream.
Mustangs have always been about power, but never like this. The GT350 has what's called a flat-plane-crank V8. It's a very high-performance, and tricky to engineer technology that's usually reserved for things like Ferraris and race cars. With it, the 5.2-liter engine can rev to a sky-high 8,250 rpm, and no, you've never heard anything as wonderful as what that sounds. The 526 hp motor alone is worth the price of admission, which is an unbelievable $48,695. The only catch is that you have to know how to drive a stick, because there's no automatic transmission available. Learn.
The i8 looks like a science experiment, but it doesn't drive like one. BMW's carbon-fiber hybrid wonder-mobile seamlessly juggles its turbocharged three-cylinder engine, dual electric motors and all-wheel-drive to deliver sports car speed and economy car efficiency. Four-second sprints to 60 mph are no problem, and neither is getting 40 mpg on the highway. Plus, it has flip up doors. Sure, the i8 costs $142,000, but that seems like a bargain for a trip to the future.
Gary Gastelu is the FoxNews.com Automotive Editor.
Gary Gastelu is FoxNews.com's Automotive Editor.