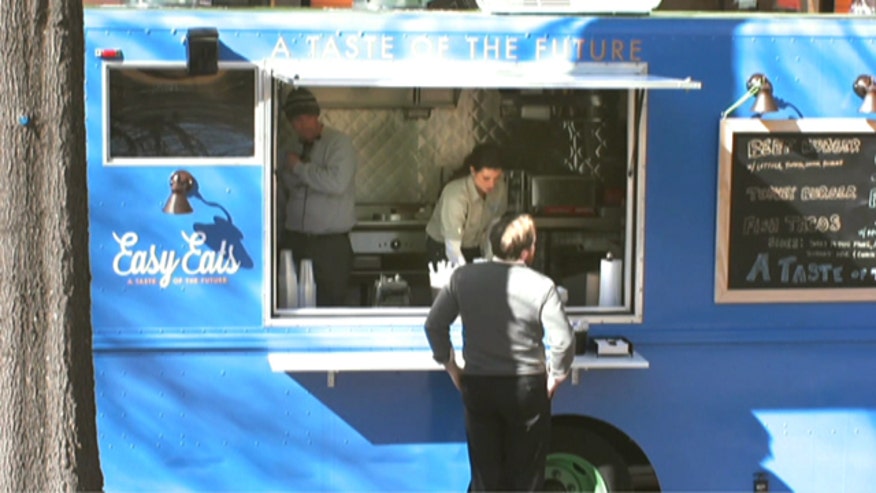 This past weekend at Bristol Motor Speedway, Danica Patrick set the record for most top 10 finishes by a female driver in NASCAR's top series. She says she's honored to be a part of history, but what she thinks about most is the next race.
"I don't want to set goals at any certain level," she says. "I just want to keep going and see how far I can go."
It's still early in the season, but the 9th place finish moved her into contention for the Chase for Sprint Cup championship runoffs. Nevertheless, it's still that elusive first race win that's her ultimate goal.
"If, as a team, we keep having top 10s and solid runs week after week then things like that are more realistic," she says.
So, what's it going to take for her to get into victory lane, and why has she been dishing out meat milkshakes from the "food truck of the future?"
She stopped by FoxNews.com to talk about all that, her favorite NASCAR town, and faces the mystery beverage challenge on Fox Car Report. Watch it now in the video above.