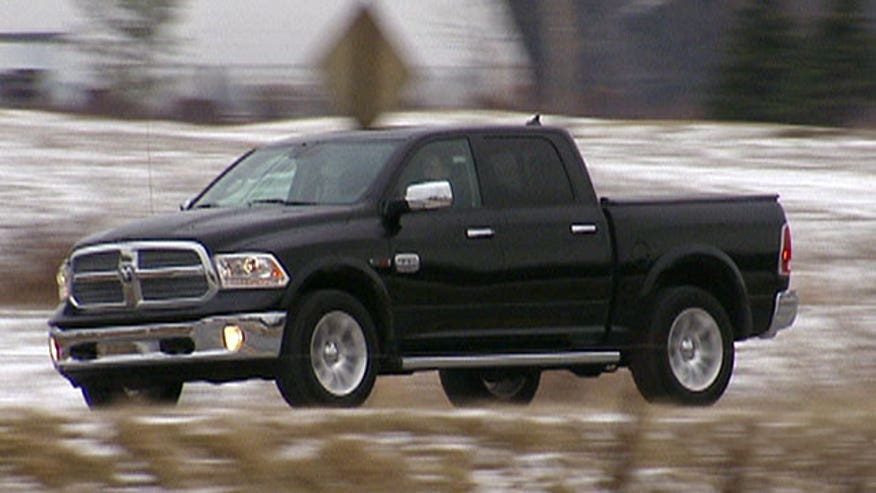 The official fuel economy ratings for the Ram 1500 EcoDiesel are in, and they're both impressive and familiar.
According to the EPA, the full-size pickup and its 3.0-liter diesel V6 delivers 20 mpg city and 28 mpg highway, earning it a combined rating of 23 mpg.
That's for two-wheel-drive models, and pretty much exactly what we saw in our recent real-world test of a 4x4 1500 EcoDiesel, which the EPA says should deliver 1 mpg less across the board.
Shows what it knows.
In either case, the 240 hp, 420 lb-ft torque truck is now the most fuel efficient half-ton on the market, while the 2WD version has the same combined fuel economy as the 159 hp four-cylinder Toyota Tacoma pickup with a five-speed manual transmission., best in the midsize class.