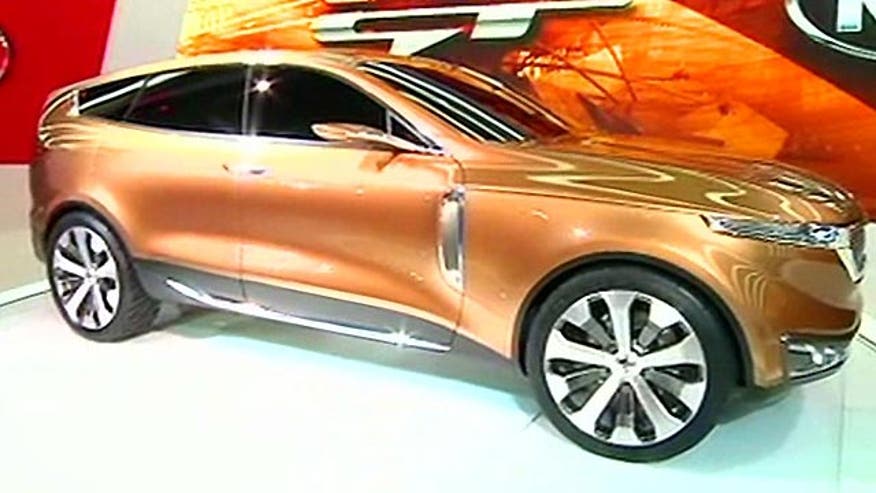 Kia has become a style leader in the automotive industry in recent years, and if the Cross GT is anything to go by, it's looking to take its brand of fashion upscale.
As the lone concept car unveiled at the Chicago Auto Show, the Cross GT hints at what an SUV positioned over the popular Sorrento might look like.
Featuring the company's signature "tiger nose" grille and swept-back body, the full-size, all-wheel-drive SUV is a dazzler that looks like a convincing, affordable alternative to the likes of Land Rovers and other luxury family haulers.
A pure show car at this point, the Cross GT features a plug-in hybrid powertrain that combines a 3.8-liter V6 gasoline engine with an electric motor fitted between it and an 8-speed transmission that's envisioned to be good for a combined 400 hp, 500 lb-ft of torque and an all-electric range of up to 20 miles, offering a clear indication of Kia's ambitions as it makes steps to expand its lineup in new directions.