Second Amendment
The Supreme Court unwisely declined to review Drake v. Jerejian last week, a case that challenged New Jersey's discretionary system of concealed-carry permitting.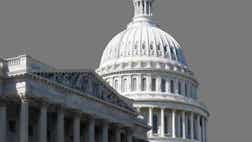 Opinion
We cannot bridge the cultural divide over guns in America until a respectful tone is adopted. That goes for both sides.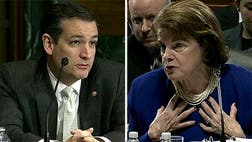 Opinion
Nearly three months after the tragedy at Newtown, we are still debating the place of guns in American society.