Opinion
This weekend marks the Jewish celebration of Purim. And with Purim the biblical book of Esther comes to mind.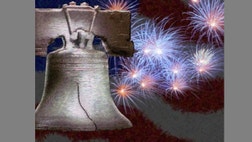 Opinion
The Bible, no less than ancient Greek sources, can help us as citizens—whether we be religious or secular—to consider more carefully our most cherished political symbols, such...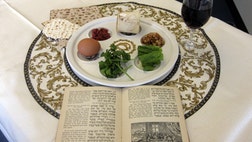 Opinion
This is the story of a young girl whose daring act paved the way for Moses and the liberation from Egyptian slavery.