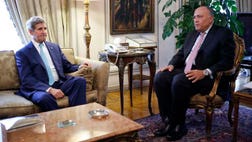 Opinion
At this point the administration, if  it truly wants to limit the damage to our own national security and reverse the strategic threat to the survival of Israel, needs to...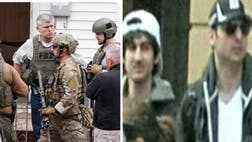 Opinion
The two men suspected of the Boston Marathon terror attacks are jihadists. They identified with the entire jihadist cause.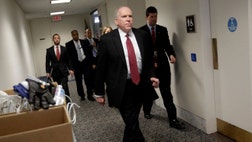 Opinion
President Obama's nominee to head the CIA, Deputy National Security Adviser John Brennan, has shown a tendency to fall for the bait from radical Islamists.