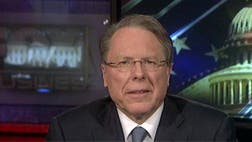 Opinion
As Americans, let's come together, rise above the rhetoric, and actually do something that protects our children.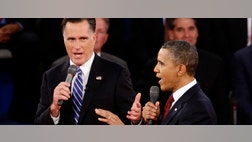 Opinion
Marketing is all about solving a problem. And in marketing, if you don't understand the problem of your target audience, YOU are the one with the problem.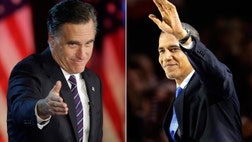 Opinion
Republicans and Democrats have different behavioral patterns and motivational-triggers, and a fundamental misunderstanding of these differences blindsided Republican...