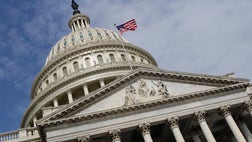 Opinion
So, you'd like to see more accountability in government. Many people are asking why more people don't get fired when things go wrong. Doesn't private business regularly fire...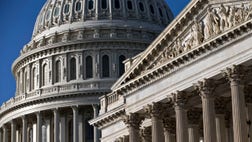 EXECUTIVE
Anyone who figures out what they believe and acts on their beliefs in a way that adds value to others is a leader. 
Opinion
While it may appear that successful leaders usually have all the answers, the reality is that they are more likely to have learned to ask the right questions and strive to...