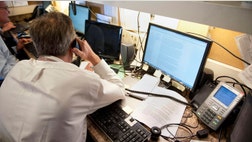 Opinion
The start-up environment is my favorite place to earn a living – a world in which being your own boss and your own best employee are intertwined.
Opinion
Cultural shifts through industrial and technological advances have re-written maps and world histories as people responded to events, grasping for that which drives humankind:...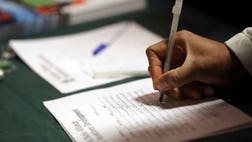 Opinion
After 35 years of helping people reach career and financial goals, we have advised millions of people in developing a career. To get to work in 2013, here are eight proven tips...