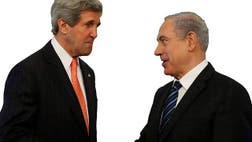 CONFLICTS
Secretary of State John Kerry's non-stop efforts at cementing an Israeli/Palestinian peace accord have failed.  "Cement" turns out to be an important ingredient in...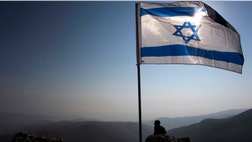 Opinion
Presbyterian churches are teaching that their Jewish neighbors are inherently racist and prone to abusing the rights of others.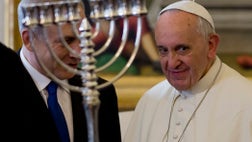 Opinion
In a time of need, Pope Francis has stepped up to underscore the unbreakable bond between Christians and Jews, and lauding the continued closeness of Jews to the Divine Will.