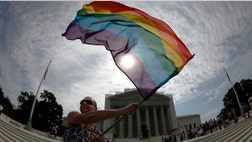 Christianity
What does it look like to remain faithful to God while loving neighbors who passionately disagree with Christian convictions?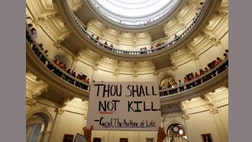 Opinion
We have bloody hands and a guilty conscience.
Opinion
The Bible has a lot to say about sex—including that it's good and that it glorifies God when we enjoy sex in the context for which He created it.