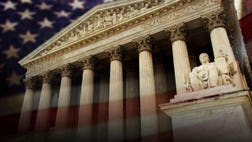 Supreme Court
Thanks to a decision by the Supreme Court, the National Labor Relations Board (NLRB) will likely have less time over the next couple years to interfere in the workings of our...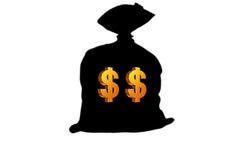 Taxes
Americans will shell out $3 trillion in federal taxes this year – and another $1.5 trillion in state levies. That's $4.5 trillion -- a whopping 30.2 percent of income.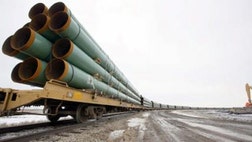 Opinion
Across America (and on its coastal borders), a domestic energy revolution is underway -- one that is providing our nation with a genuine economic "stimulus" built on the free...