PERSONAL FREEDOMS
Christoper Columbus and his descendants no doubt did plenty to destroy the lives of Native Americans. But the reason that American Indians are where they are today is not...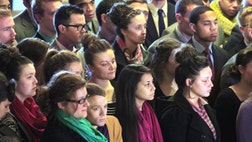 Values
When the Revered DeForest Soaries attends gatherings of his fellow leaders in the Black Church, he often finds himself the youngest man in the room.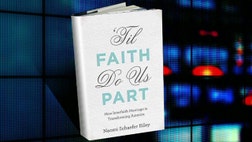 Opinion
Forty-two percent of marriages in the U.S. are interfaith ones. Marriages between people of two different religions are becoming more common in every area of the country.