Documentary
"The First American" is out this week and available at gingrichproductions.com.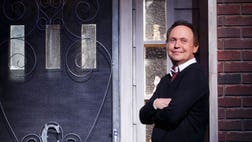 In The Foxlight
Hey folks, welcome to this week's edition of In the FOXLight, set against a week of outbursts, tirades, rants and all around offensive behavior from Alec Baldwin.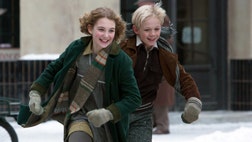 In The Foxlight
I sat down with of the "The Book Thief's" stars and its director, Brian Percival ["Downtown Abbey"] to the scoop on the powerful movie.