Luxury
There are many places travelers can stay that offer an authentic Italian experience, but few make visitors feel like they've stepped back in time to the days of the Renaissance.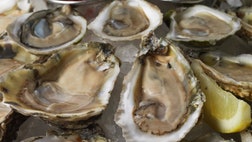 Cooking Basics
Turns out, farm-to-restaurant collaborations are all the rage these days.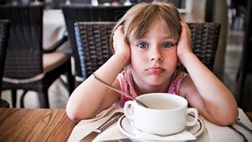 Family Travel
Sadly, as adorable as kids may be, they're not usually the most appealing dinner companions. In fact, several restaurants find them so disagreeable that they've gone so far as...