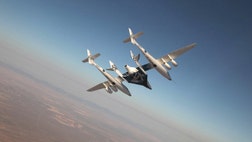 Air & Space
From private spaceflights to NASA missions to the moon, Mars and beyond, the next year promises to be a busy one for Americans in space. Here's a preview of just some of the...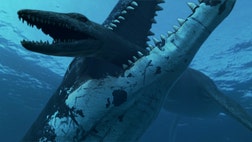 Dinosaurs
Ancient sea monsters had more than just sharp teeth and fearsome size on their side. They were able to chase down prey thanks to an even, warm body temperature that kept their...
Feeling happy and secure in our relationships is a goal many people strive for, but in times of need the emotionally insecure partners may be doing us a favor by being more...