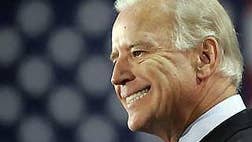 Politics
The vice president, well-known for his verbal gaffes, confirms at a dinner the existence and location of a secret hidden bunker that Cheney is believed to have used after the...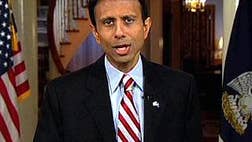 Politics
Network host or producer caught muttering "Oh God" on the air as Louisiana Gov. Bobby Jindal walked toward the camera to deliver the GOP response to Obama's address.
List of thwarted terror attacks since Sept. 11.