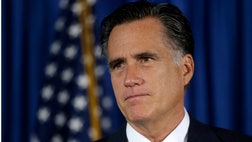 Opinion
Apparently, it is the view of much of the mainstream media and foreign-policy establishment that Mitt Romney's decision to discuss the horrific events in Libya and Egypt in the...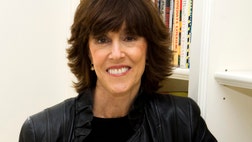 Opinion
Nora Ephron, who died Tuesday night at the age of 71, may have been the quintessential Manhattanite of her time. The island was her muse, and she its great romanticizer.
Opinion
The cables I've read so far show our diplomats trying to make sense of a Bizarro World in which the United States tends to say what it means while almost every other nation is...