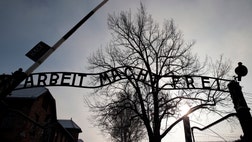 Opinion
These four people pulled off the greatest escape in human history – from a Nazi death camp – to tell the world the truth about Hitler, but no one knows their names.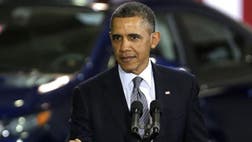 Opinion
To say that the pundits have low expectations for President Obama's trip to Israel and Jordan this week would be putting it mildly.
Opinion
Iran's Ayatollah Ali Khamenei and President Mahmoud Ahmadinejad are convinced that the End of Days has come. To truly understand how just how dangerous Iran's regime really is,...