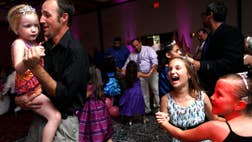 Family
Fatherhood is all about sacrifice. But in my mind, sacrifice makes being a dad so worthwhile.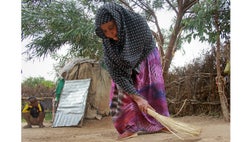 Family
When Yahya Abdi climbed into the wheel well of that Hawaii-bound Boeing 767, the 15-year-old California boy had one main objective: he wanted to make his way to Ethiopia and be...
Opinion
On what basis should I expect people who don't believe as I do to likewise oppose same-sex marriage?