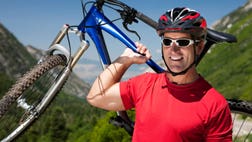 Health
More and more guys are competing in punishing events like the Ironman in Hawaii. Does a simple round of golf no longer suffice?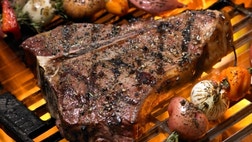 Health
Protein is important for muscle growth and development, but its origin is often suspect. Fortunately, we found 10 sources you can trust
With nothing but a moped and a backpack, you can tour Basque country like a true adventurer (and save some cash too).