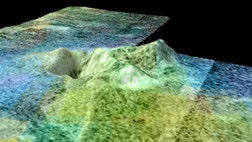 Air & Space
Astronomers have announced the discovery of a potential new ice volcano on Saturn's moon Titan.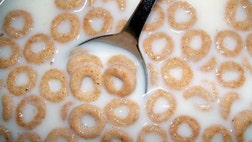 Natural Science
Have you ever noticed how the last bits of cereal in the bowl always seem to cling to one another, making it easy to spoon up the remaining stragglers? Physicists have -- and...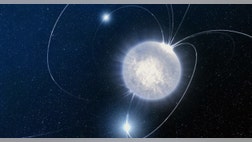 Technology
Astronomers announced Thursday the discovery of a new star, found with help from a most unusual source -- a screen saver.