Al Qaeda
You want me too? Come get me. Because nothing short of killing me — and many more of my kind — will ever shut us up.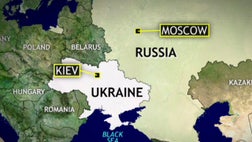 Opinion
There is good reason to be concerned about the fairness of the elections in Turkey on March 30, and if not the fairness, the public's perception of their unfairness.
Opinion
Many of the people now protesting in Egypt want what every American takes as his birthright: democracy, dignity, rule of law, civil rights. Many of them, however--I would...