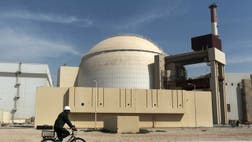 National Security
President Barack Obama correctly has pointed out that the impending Iran nuclear deal depends for success upon United Nations inspections.  He also said, incorrectly, that...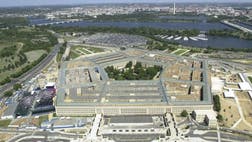 Religious Terror
When it comes to the current situation in Iraq, despite the diplomatic capital spent building an international consensus, the people who matter are those on the ground. They...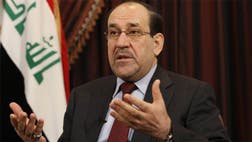 Opinion
President Obama is poised to repeat a catastrophic mistake in Iraq that President George W. Bush made in May 2003. At the time, Bush formally disbanded the Iraqi Army and...