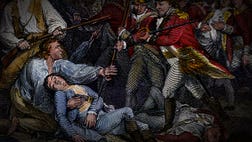 White House
Let the politicians debate equal pay and pursue the folly of a war on women in America.  Personally, I would like to take a moment to salute woman at war—one woman and one war...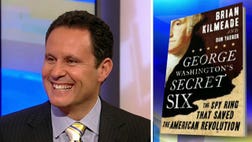 When I set out to research the story of the Culper Spy Ring, I had no idea where it would take me.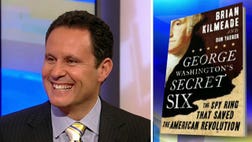 The history of the American Revolution has an especially rich roll-call of heroes: George Washington, Benjamin Franklin, John Adams, Betsy Ross, Paul Revere, Nathan Hale. Here...