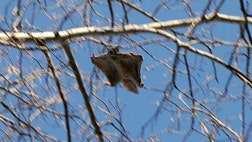 Wild Nature
Researchers have observed small monkeys called Japanese macaques going bananas at the sight of a flying squirrel.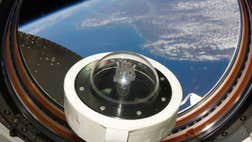 Air & Space
Genuine moon water was found for the first time in rocks that were brought back to Earth during NASA's historic Apollo missions 40 years ago.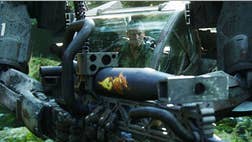 Natural Science
James Cameron is known for taking the science in his flicks seriously. So how did he do in Avatar? We check with top researchers to see where artistic license and scientific...